What Was The Goal?
BluEdge was tasked with designing, formatting, creating specs for, and delivering over 500 assets. The "Yours to Make" campaign was to be displayed on various mediums including digital, motion, print, and social media, so our team had to take great care to ensure that the message and imagery remained consistent, not matter where these assets were displayed.
How Did BluEdge Approach This Project?
BluEdge was tapped by Instagram's marketing agency, Johannes Leonardo, to produce a wide variety of layouts using 12 base creative assets. Our team worked around the clock to ensure that all 500+ assets were completed and approved within the tight 5-week timeframe required by Instagram.
In addition to mechanical build-outs, still image work consisted of:
Retouching
Extensions
shading to help spotlight text
overall color balancing.
Video work for this project consisted of:
typographical flow
color grading
formatting
layouts
post effects & minor editing
video encoding
frame rate translation
mastering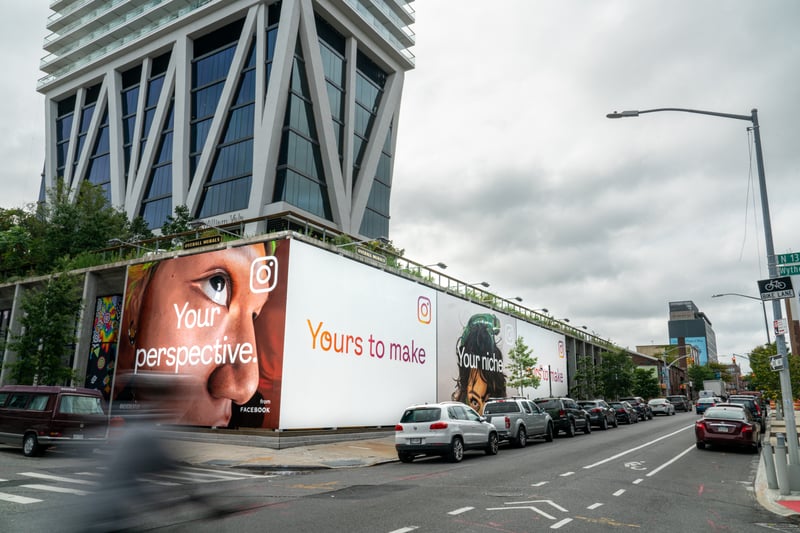 What Was The Outcome?
The "Yours to Make" campaign launched in 114 unique locations across 8 major U.S. cities:
Atlanta, GA
Boston, MA
Chicago, IL
Dallas, TX
Los Angeles, CA
New York, NY
San Francisco, CA
Washington, D.C.
This campaign was also launched in 46 locations in the UK. The "Yours to Make" Campaign was written about in several renowned news outlets including The Drum, Ad Age, and Campaign Live.
Takeaways from the BluEdge Team
Although the timeframe was very tight given the amount of assets that needed to be created and perfected, the BluEdge team was able to come together, organize tasks, and get it done. Our main takeaway is that there is no better advertisement than a job well done – after the success of this campaign, Johannes Leonardo asked to team up with the BluEdge team again for another large-scale project.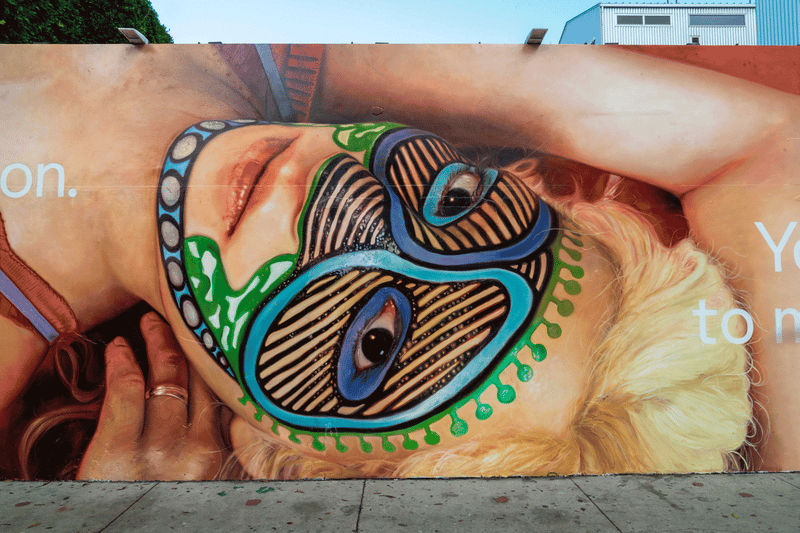 ---
Have A Project In Mind?
Contact us. We'd love to learn more about your project and find out if we'd be good partners.
---
About BluEdge
BluEdge is a national provider of comprehensive Business Technology Solutions and Experiential Marketing Services. We've been supporting our clients since our establishment in 1898. BluEdge has been family-owned and operated for over 125 years and is proud to be a certified Woman Business Enterprise.
BluEdge has six locations in Carlstadt, NJ, New York, NY, Boston, MA, Philadelphia, PA, Washington, D.C., and Chicago, IL.
---
Topics: Case Study, VFX, Retouching, Branding