Seiden Advertising wanted to begin advertising rentals in their client River Edge's, new luxury retirement community. The problem? The community didn't exist yet. Though construction plans were in the works, there was no actual building to show off, no apartments to tour. Seiden approached the BluEdge Team to assist them with the architectural visualization process.
How Did BluEdge Approach This Project?
This process began with a drone photo shoot. We partnered with
929Media
to capture images of the vacant property that the community would eventually be built upon. Using these photos as well as architect-supplied structural design plans, our in-house artists begin building a 3D model of the building in a realistic and compelling setting. In addition to using CGI to create the structure, our team also touched up the drone imagery to create an idealistic view of the future community including:
Removing existing elements
Eliminating imperfections
Smoothing out the surrounding area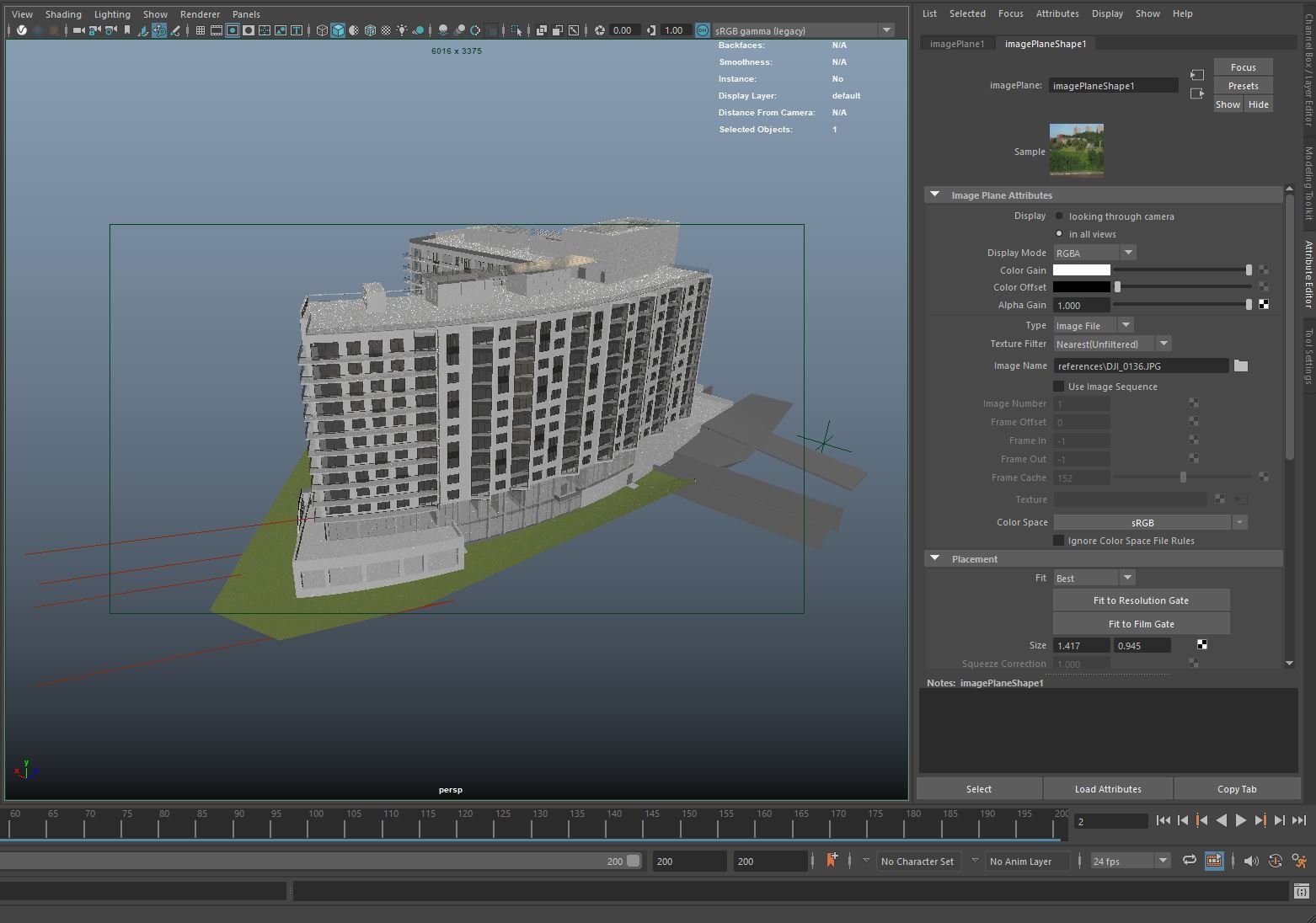 What Was The Outcome?
Seiden Advertising received breathtaking imagery to use in their marketing materials. Although the building had not yet been constructed, Seiden was able to show off their clients future property and began to sell off units.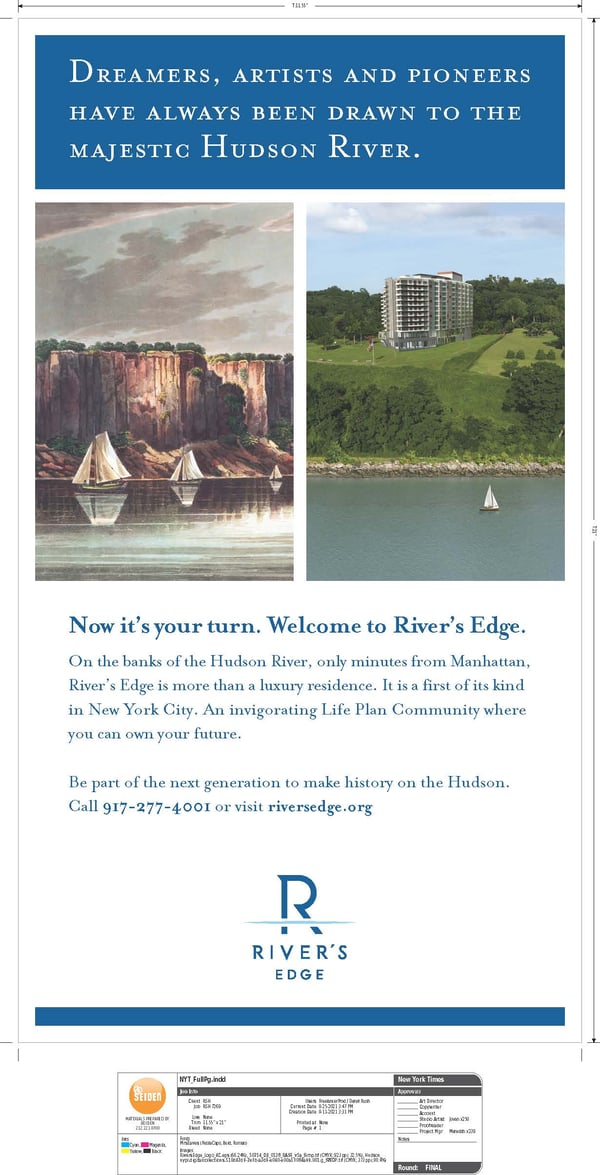 Takeaways From The BluEdge Team
Our team is made up on individuals who, on their own, are incredibly talented in their respective fields. However, it's when you combine all of these different disciplines into one project that you can create something truly spectacular.
---
Have A Project In Mind?
Contact us. We'd love to learn more about your project and find out if we'd be good partners.
---
About BluEdge
BluEdge is a national provider of comprehensive Business Technology Solutions and Experiential Marketing Services. We've been supporting our clients since our establishment in 1898. BluEdge has been family-owned and operated for over 125 years and is proud to be a certified Woman Business Enterprise.
BluEdge has six locations in Carlstadt, NJ, New York, NY, Boston, MA, Philadelphia, PA, Washington, D.C., and Chicago, IL.
---
Topics: Case Study, 3D, Architecture, CGI