Additive manufacturing – or 3D printing – is being utilized amongst various industries including engineering, manufacturing, healthcare, food services, and beyond. NASA has even been experimenting with sending 3D printers to the ISS to create replacement parts.
But how can 3D printing be utilized by Architects? The short answer: Models.
Of course, architects have been creating models of their concepts forever. However, traditional methods can be costly and take a significant amount of time to produce. Advancements in 3D printing technology have really upped the ante in terms of improving quality and reducing labor hours.
We've put together a list of 7 key benefits of 3D printing for architects.
#1 The Classic "Save Time & Money"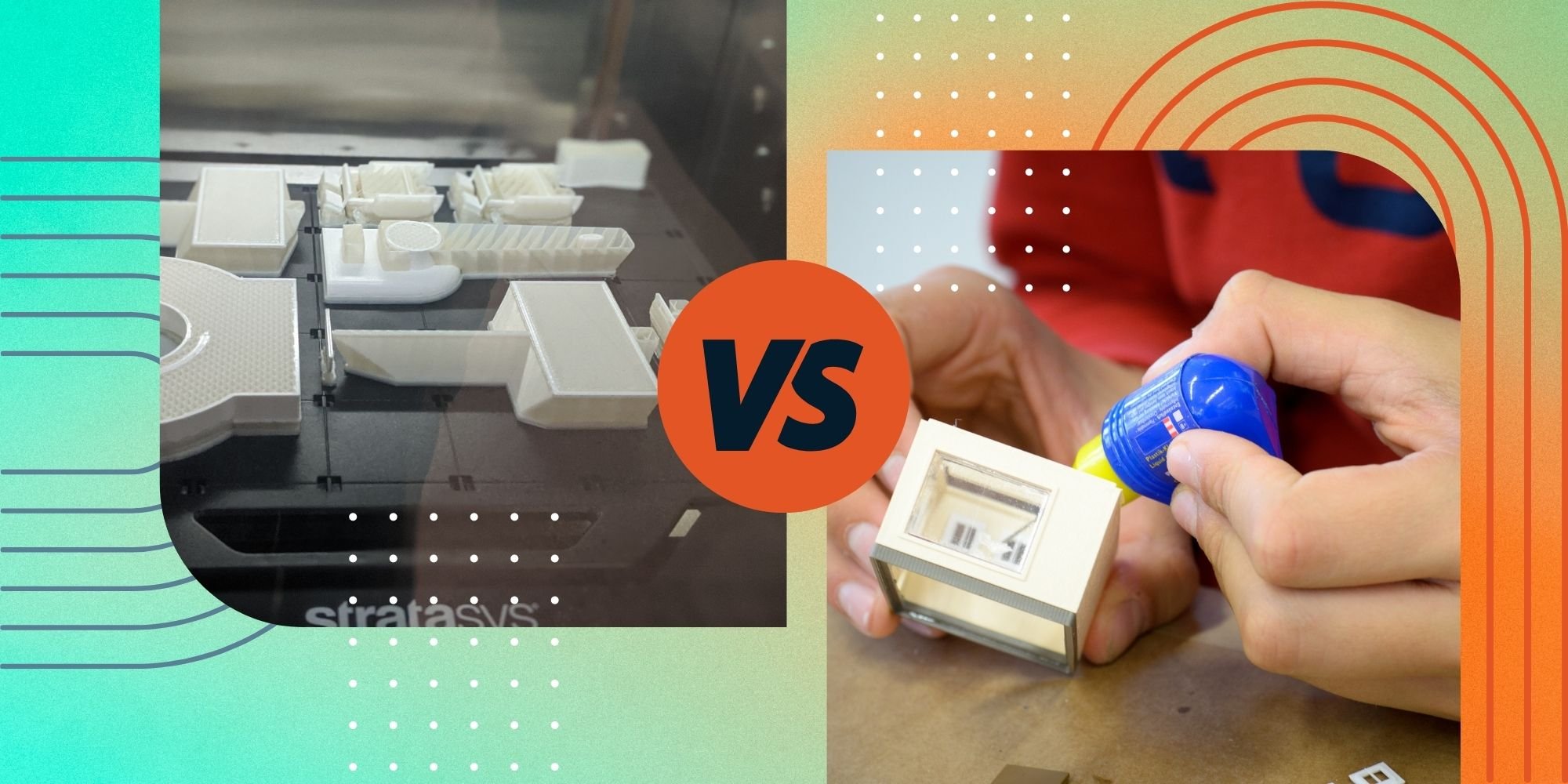 Let's just get this out of the way. Traditional methods of model making are time-consuming, tedious, and labor intensive. Between the measuring, cutting, gluing, and painting of the model, there are many steps along the way that leave your model prone to human error.
Using a precise CAD model to print your design allows you to significantly cut down on man-hours and ensure that your model accurately reflects the spatial character of a space or structure.
There is also the potential for considerable savings on material costs. As of the writing of this article, it is possible to purchase a spool of Ultimaker plastic filament for approximately $50.00. With the current prices of lumber and other traditional building materials, financially, 3D printing is the more viable route.
#2 Sell Your Vision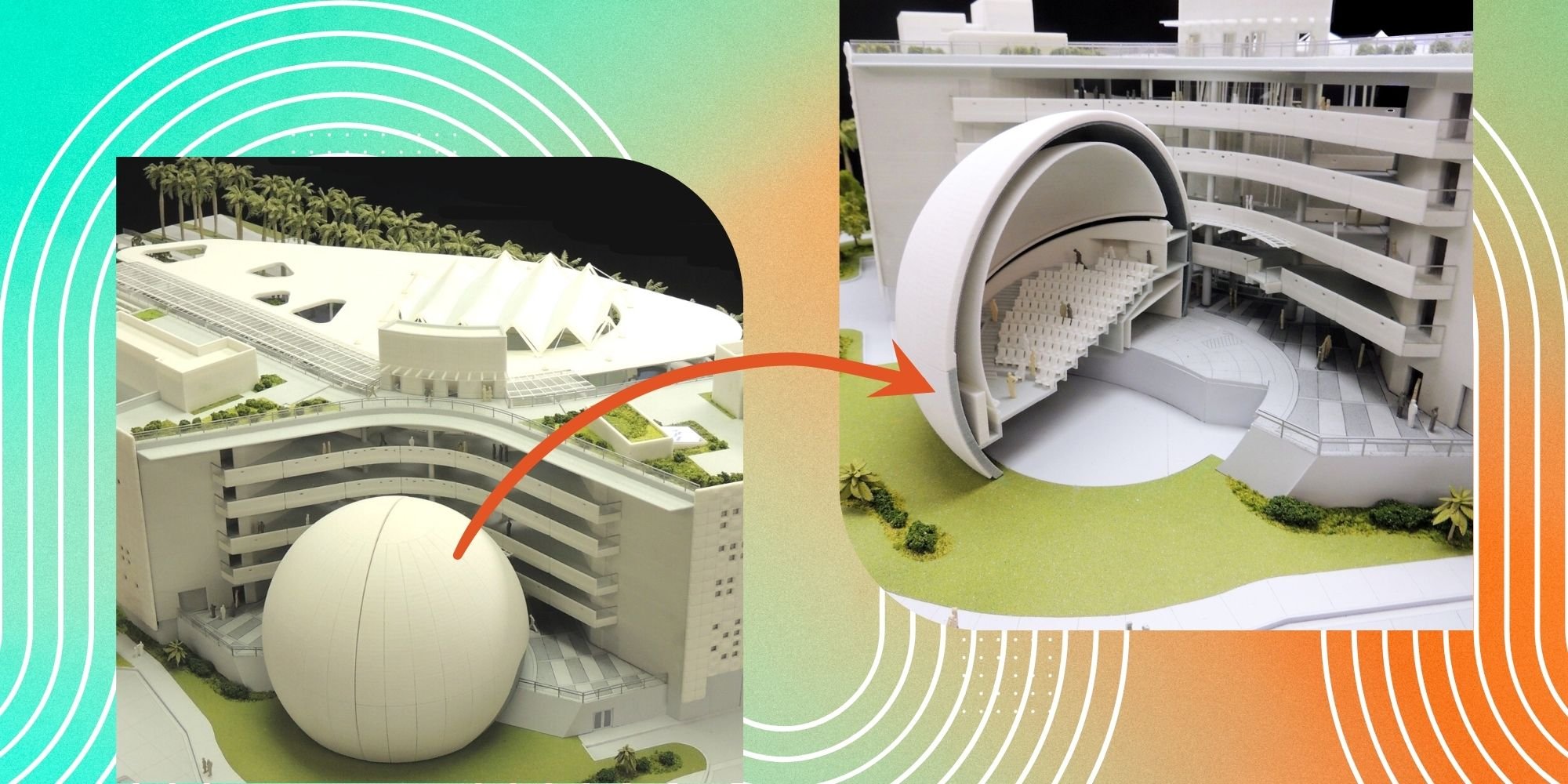 Your ultimate goal is to bring your creative vision to life. While you may have a clear picture of what you would like to accomplish, it is sometimes difficult to convey your idea to your client through traditional, 2D presentation boards and floor plans.
3D models allow you to transfer your ideas into a real-world, tactile experience that will help you clearly communicate your concept. 3D models also provide you the opportunity to show off the functionality of your design through moving or detachable parts.
#3 Will This Work? Test Your Options With Prototypes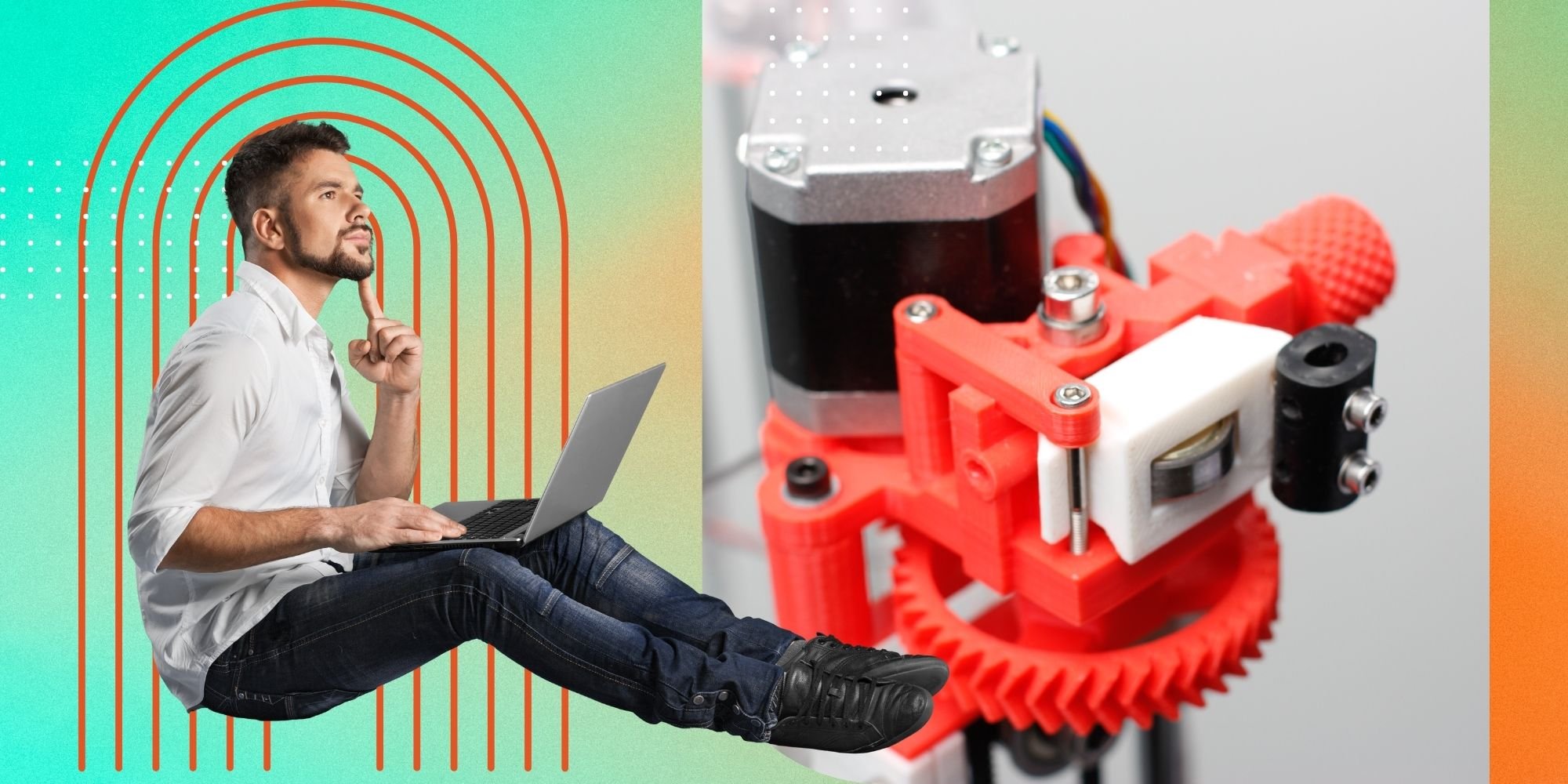 One of the most wide-spread uses of 3D printing is "rapid prototyping". Rather than creating a mold or producing a part by hand, 3D printers offer a quicker – and cheaper – alternative.
Have a particularly unique or difficult piece of engineering in your project? Print and test it. Because of the speed and ease of production, you can make tweaks to your design until it is working as intended.
#4 It's All In The DETAILS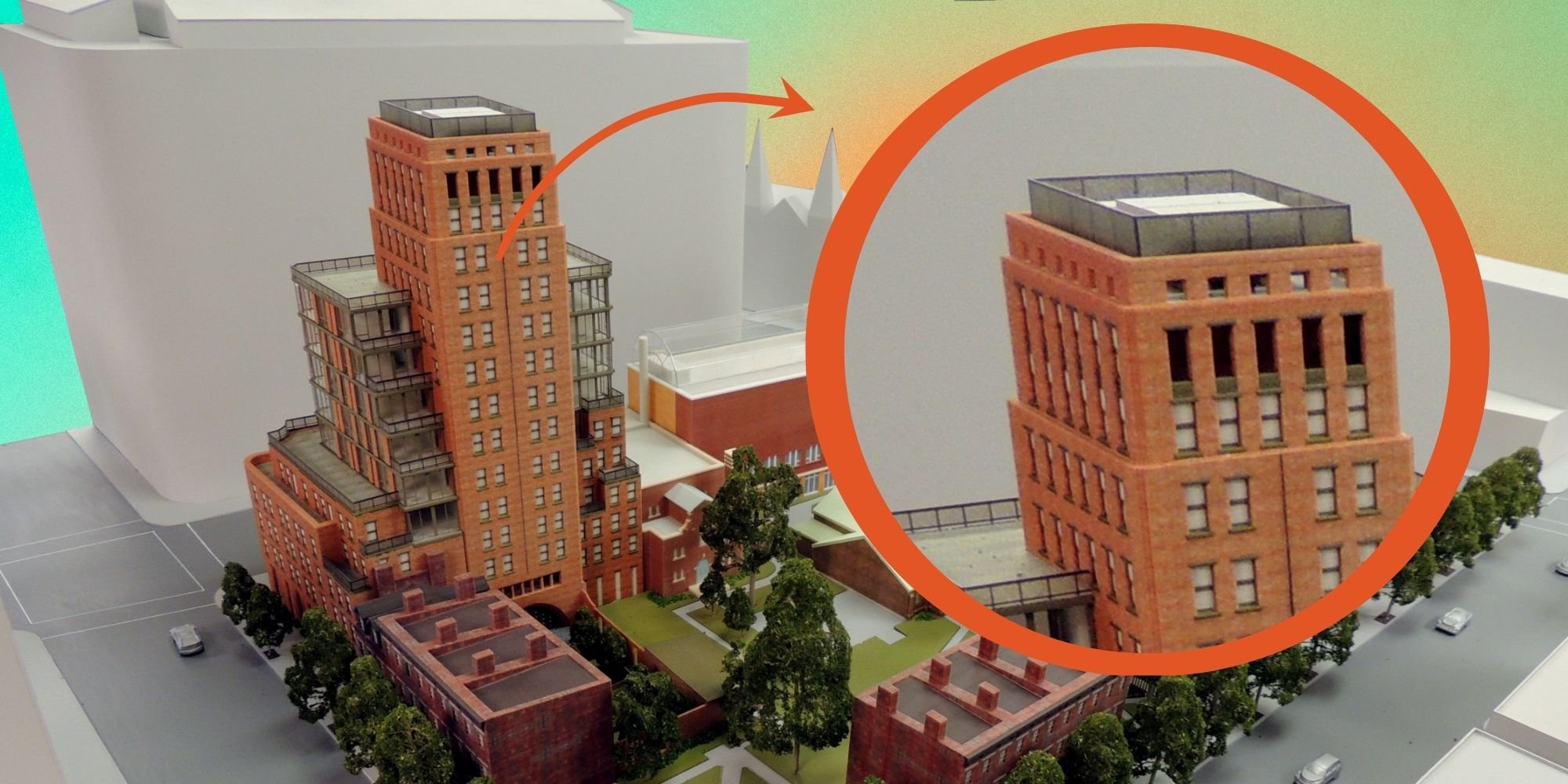 Allow your clients to get lost in the details of your design. Depending upon the print core of your machine, you can achieve details as narrow as .25 mm wide for a plastic print. If you decide to go for a powder printed model, not only will the fine grains produce incredible detail, but you can also produce a full-color representation of your design.
In addition to showing off fine details, 3D printing also allows for the production of complex shapes and cures that may not be possible to achieve by hand.
#5 Multiple Copies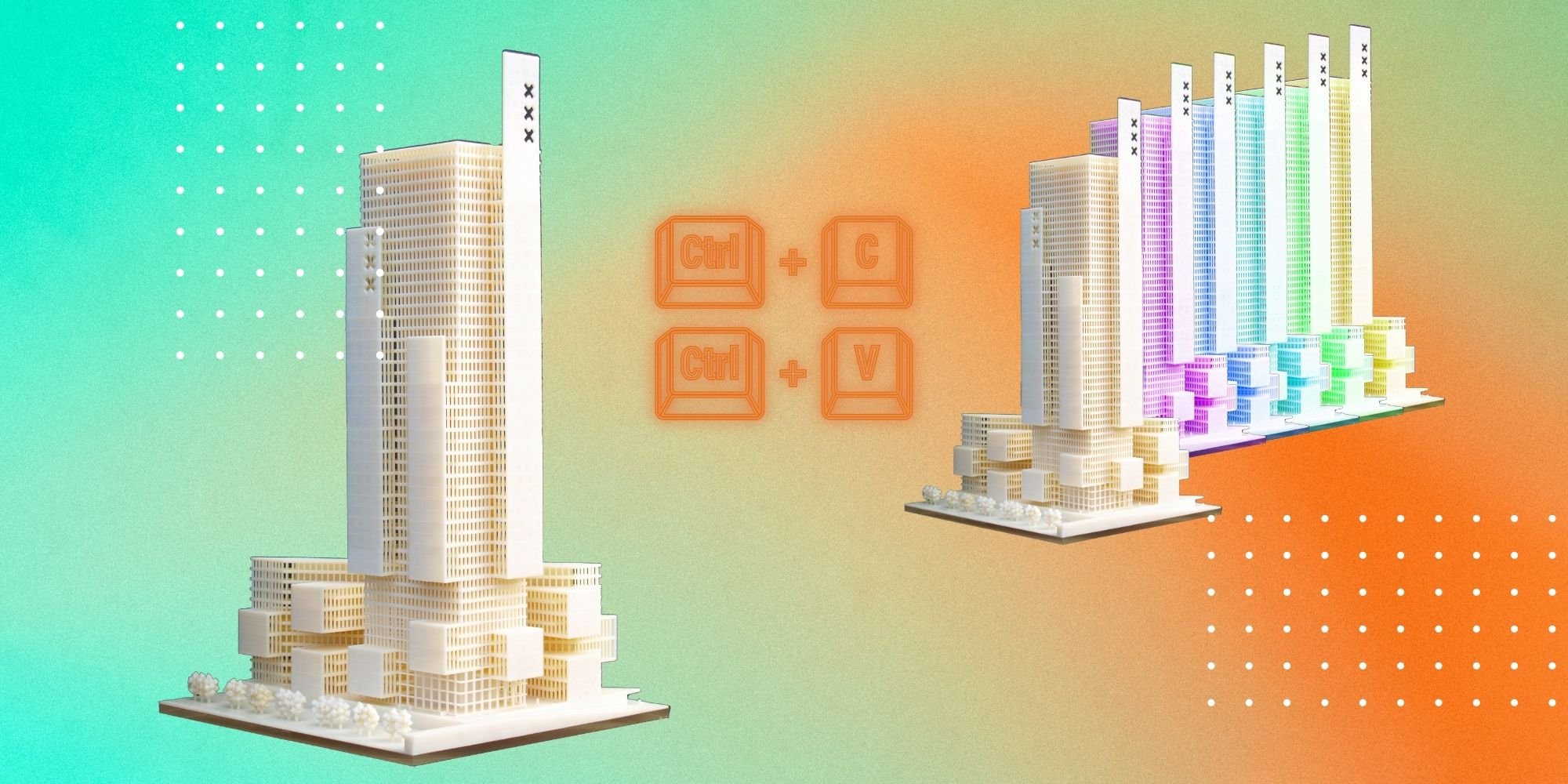 Did you know that a survey conducted by Owl Labs showed that during the height of the 2020 COVID-19 pandemic, 70% of full-time workers were working from home. Post-pandemic, 92% of workers surveyed expect to work from home at least 1 day a week with an astounding 80% expecting to work from home at least 3 days per week. In fact, working from home has become such a priority for workers, that 23% of survey respondents stated that they would take a ten percent pay cut to work from home permanently!
With remote work more prevalent than ever, it can be difficult to get all of your client's decision makers in one room for a presentation.
The relative speed cost efficiency of 3D printing makes it possible to create copies of your model. Now you can send an exact duplicate of your model to multiple locations, so even if you are presenting virtually, all parties involved can get the full, 3D experience.
#6 This or That? Compare your options.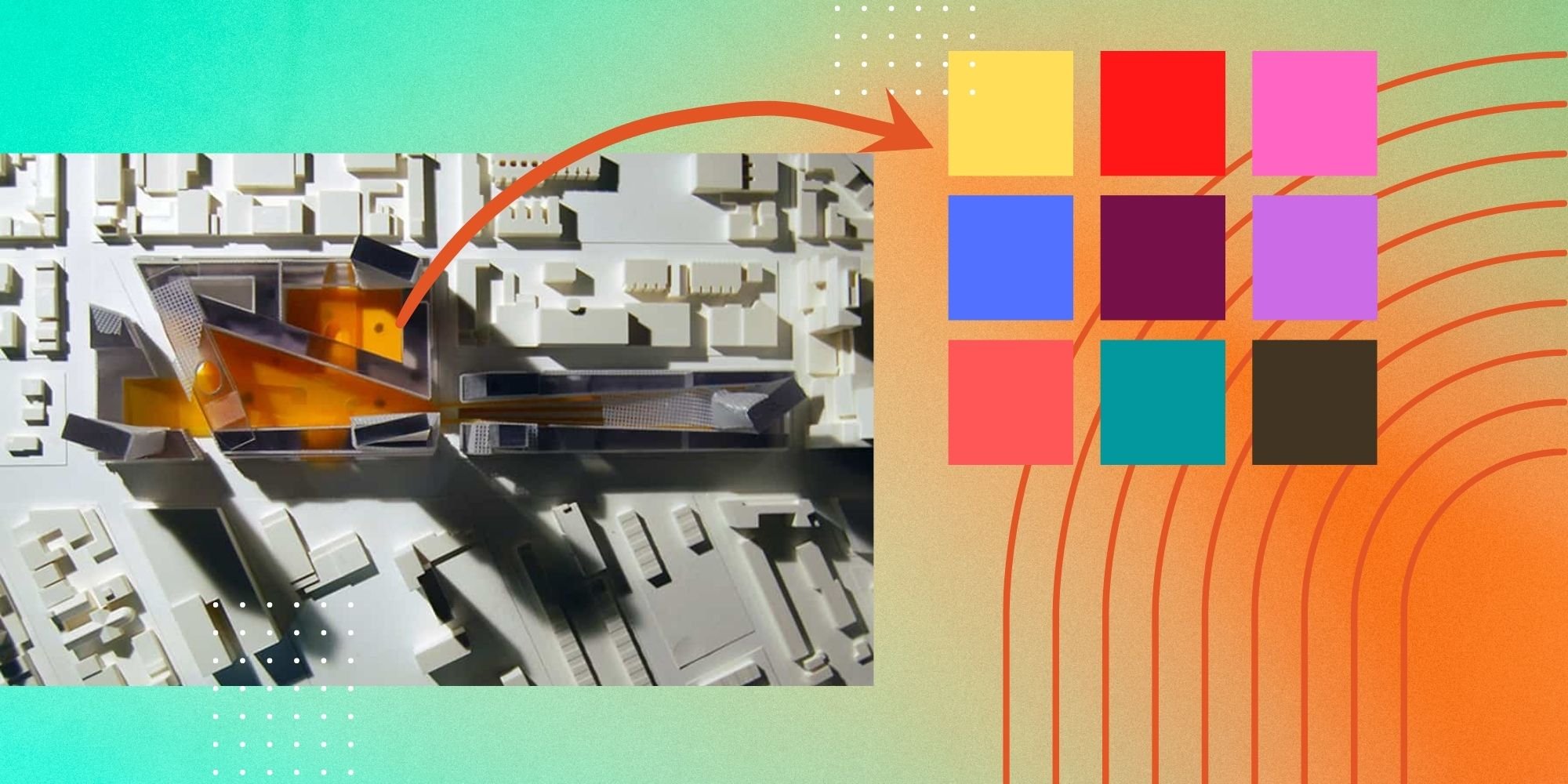 It's one thing to imagine different material or design elements for your project – it's a game changer to actually see what all of those options look like. With the relative ease of 3D printing as well as the ever-expanding library of printing material to choose from, why not print multiple versions? When you and your clients are able to compare options side-by-side, it can help speed up the decision-making process and move your project along into the next phase.
#7 Memorable Leave Behinds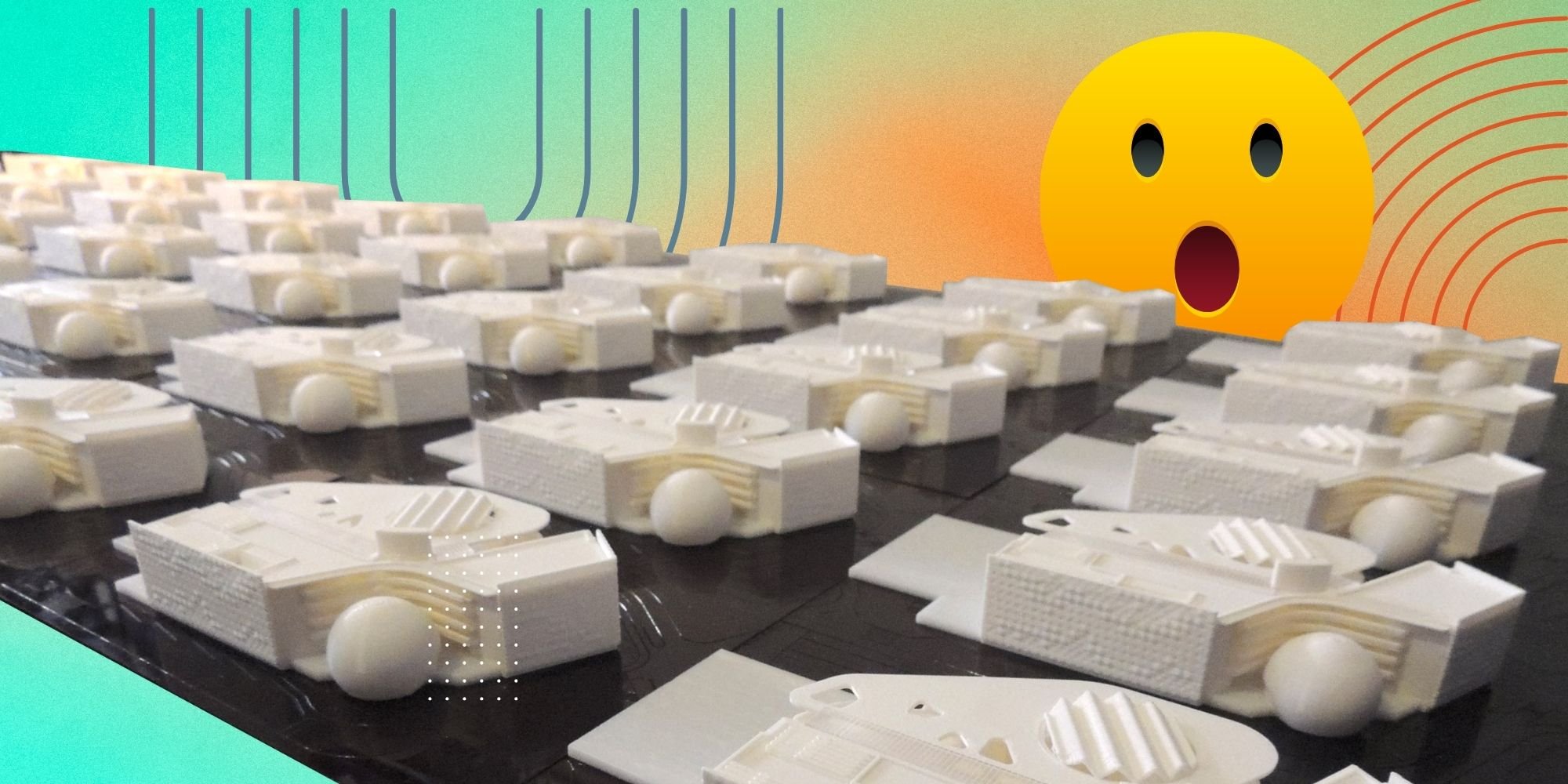 Who wants another branded USB stick? "Wow" your clients with a personalized keepsake – a mini version of their (hopefully) future build! With that little reminder on their desk, it will be impossible for them to forget you and your brilliant concept.
---
About BluEdge
BluEdge is a national provider of comprehensive Managed Print & IT Services, Creative Graphics, Reprographics & Document Services, and 3D Services, and has been supporting clients since our establishment in 1898. BluEdge has been family-owned and operated for over 120 years and is proud to be a certified Woman Business Enterprise.
BluEdge has six locations in Carlstadt, NJ, New York, NY, Boston, MA, Philadelphia, PA, Washington, D.C., and Chicago, IL.
Looking for 3D Printing Services?
Send us a message and one of our experts will get back to you shortly.
---
Topics: 3D, Top #, Architecture