Elevate your brand's story with high-end, specialized

BluEdge Media creates show-stopping visuals for globally recognized brands. Our team of artists consist of expert photo retouchers, high-volume VFX specialists, and masters of animation and CGI.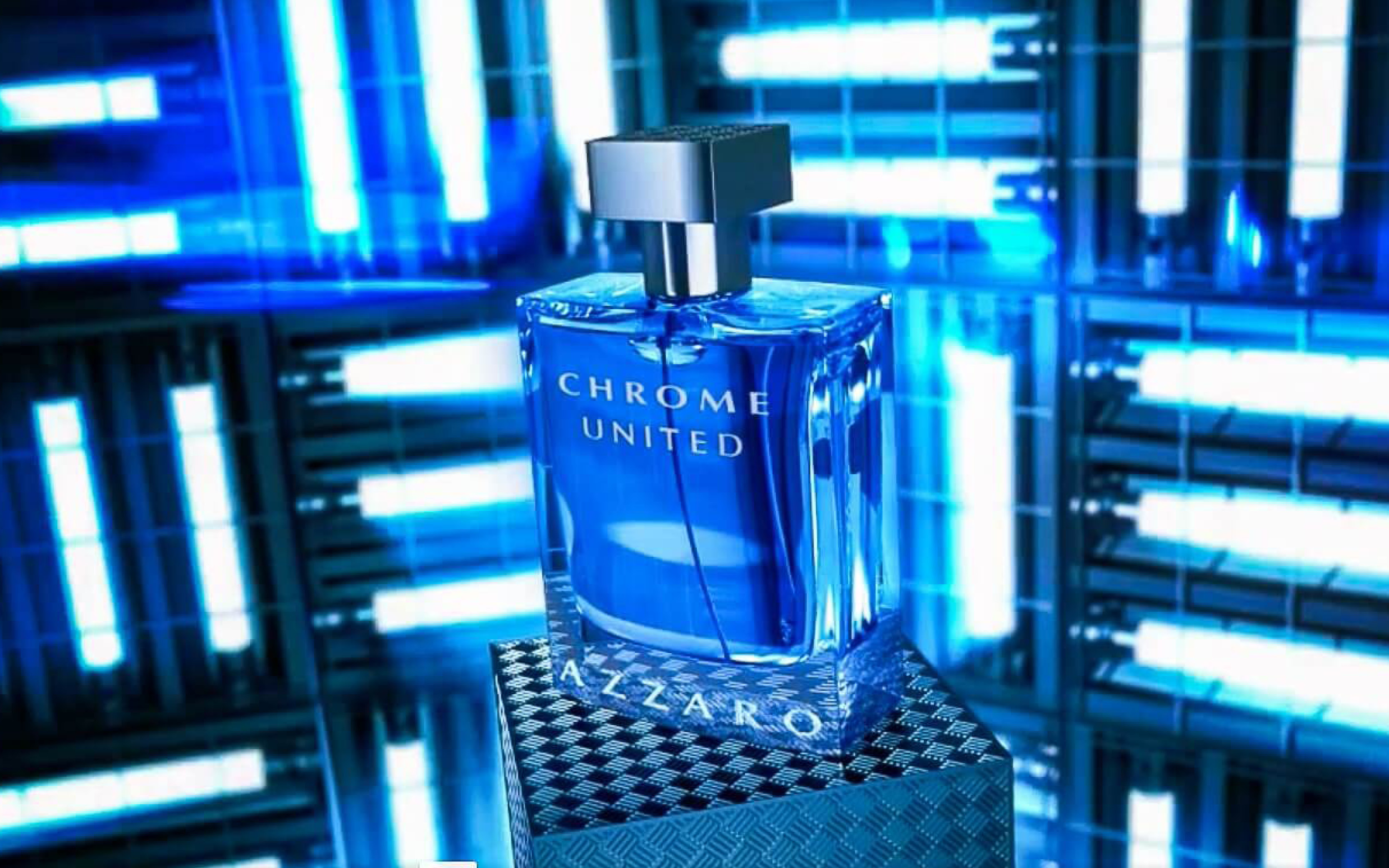 We utilize the latest 3D applications to digitally build or re-create your assets. Capable of being utilized across multiple platforms such as video, still imaging, VFX, AR, and VR.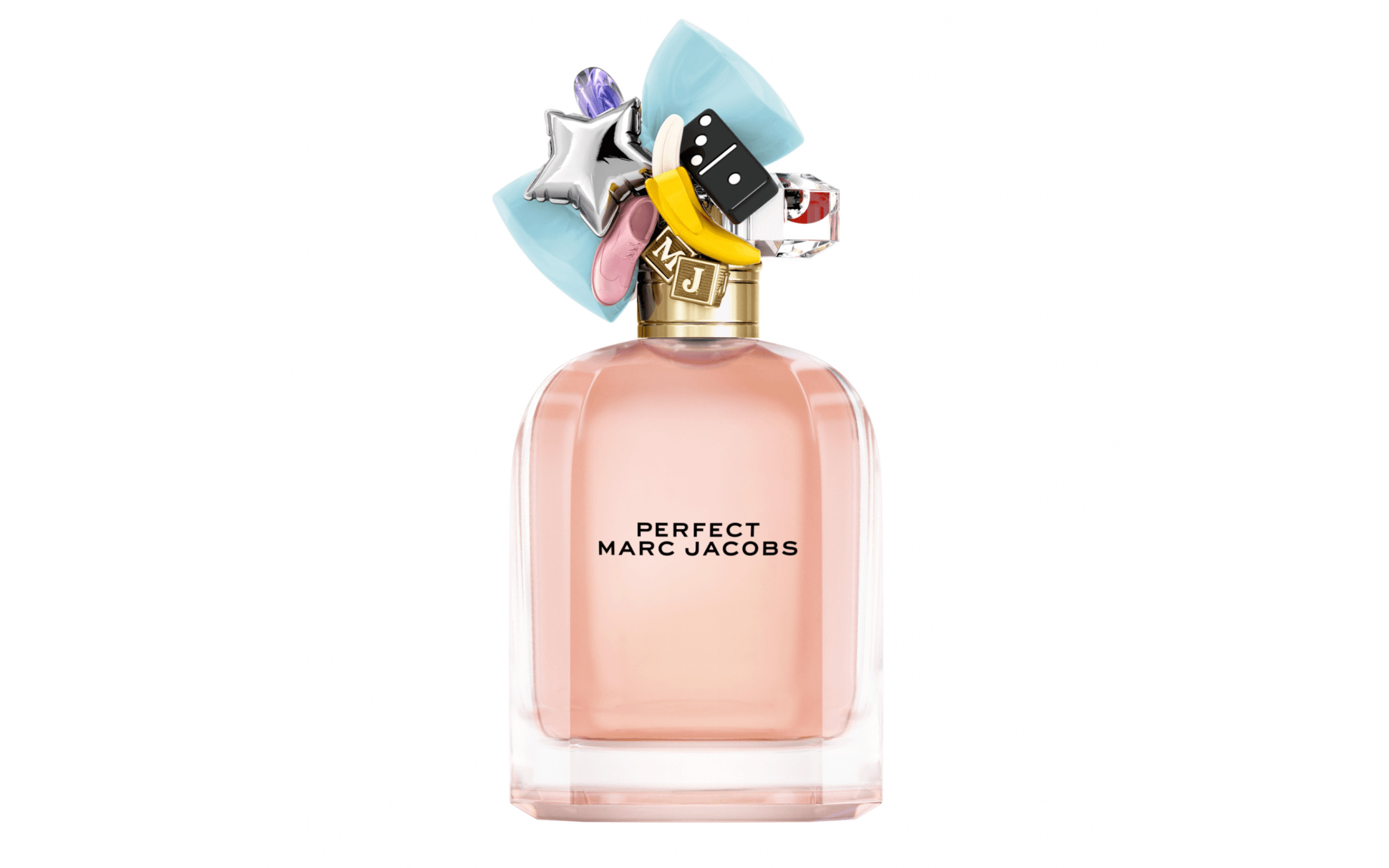 Create stunning visual effects to compliment or enhance footage. Advanced rig removal, rotoscoping, keying, compositing, color grading, and more services available.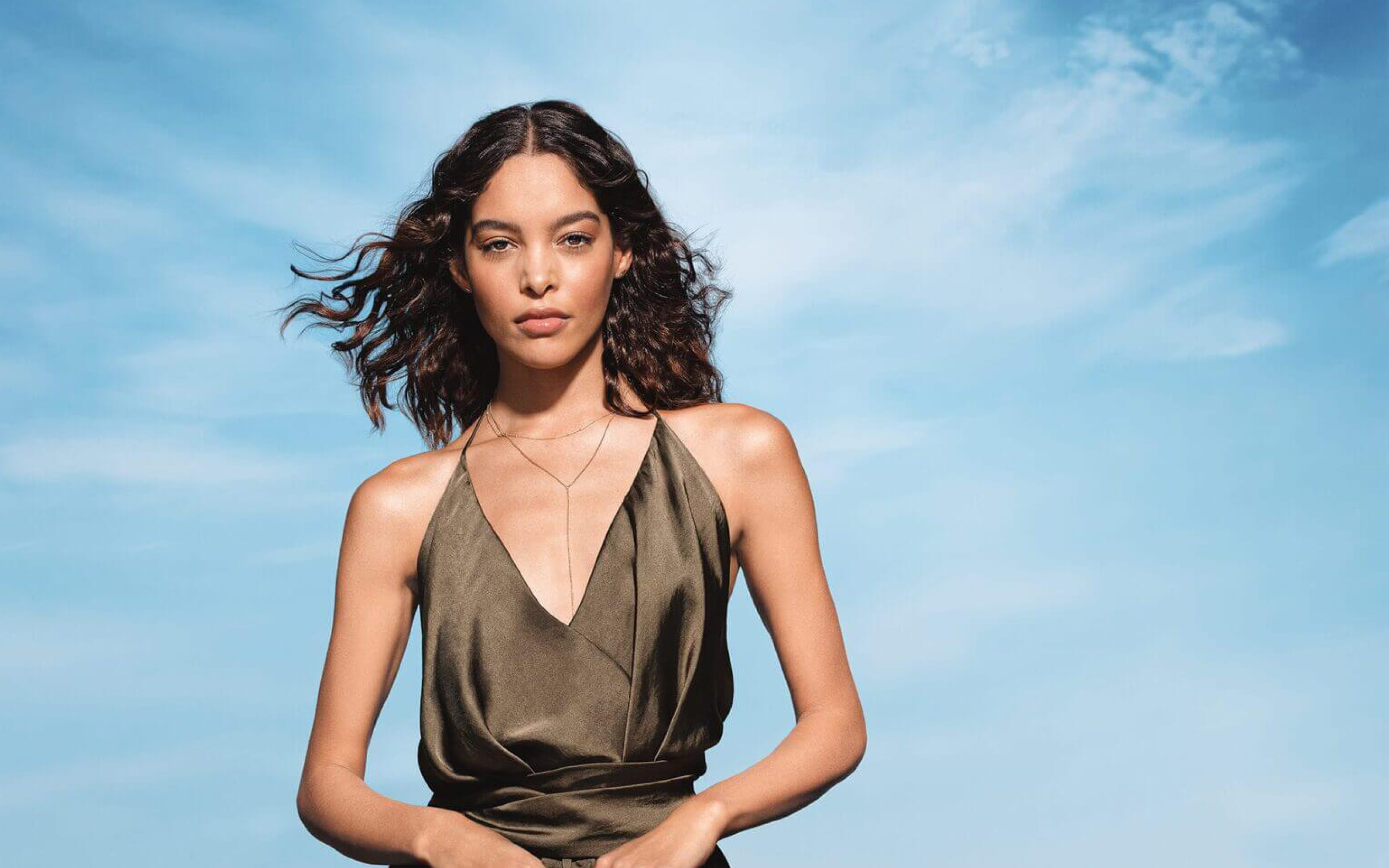 Elevate your images with our team of advanced retouchers. Color grade, blemish removal, and prep images for print.
Trusted By Globally Recognized Brands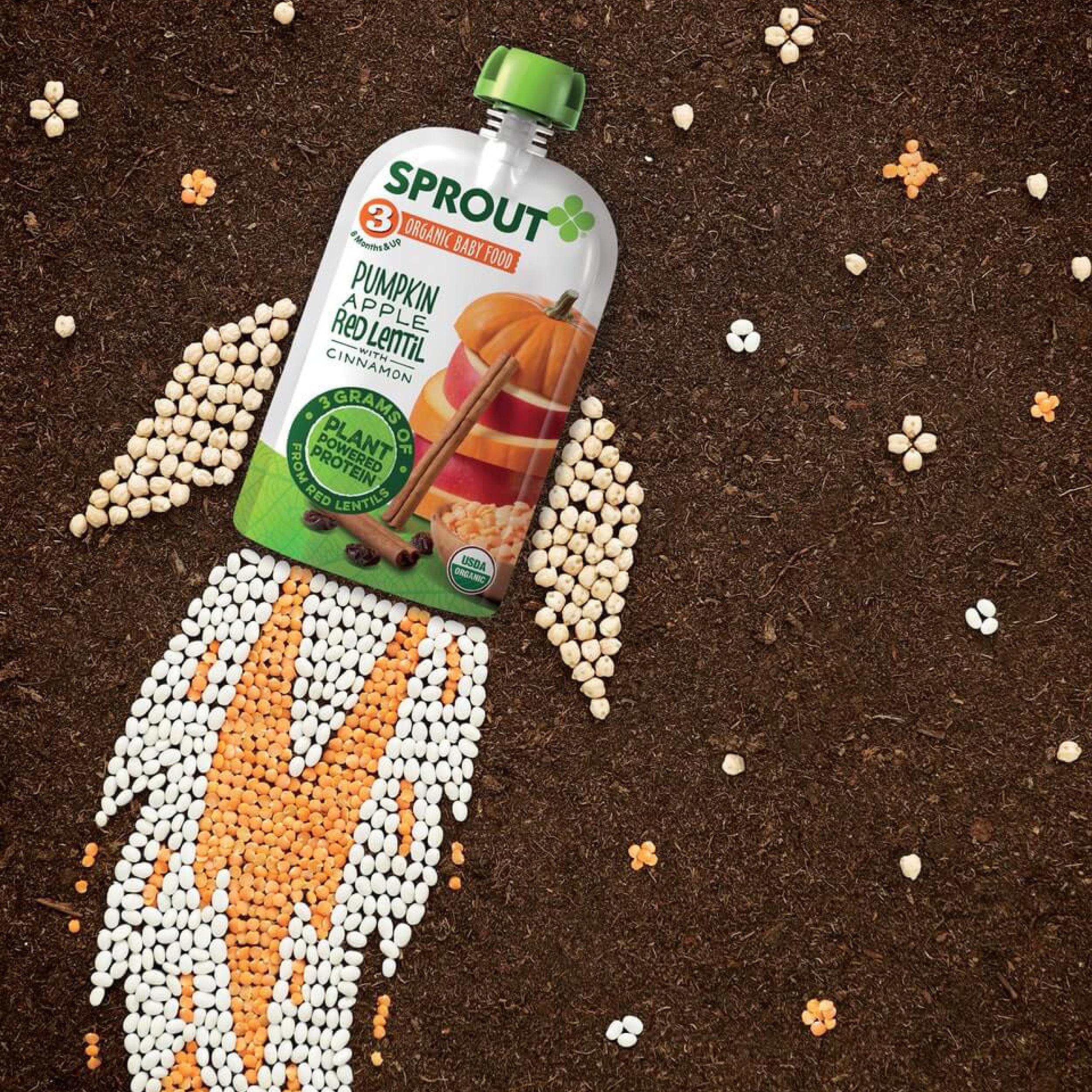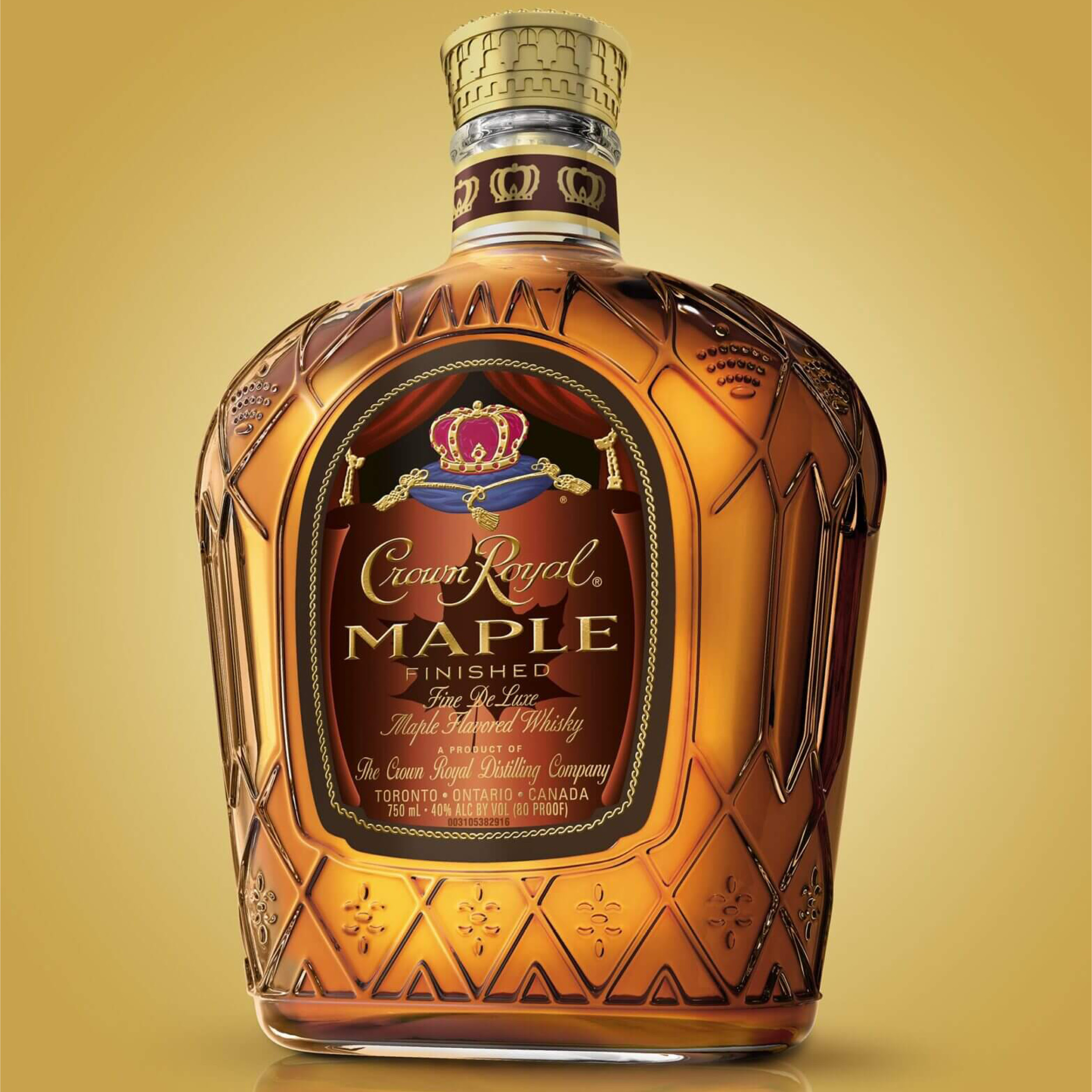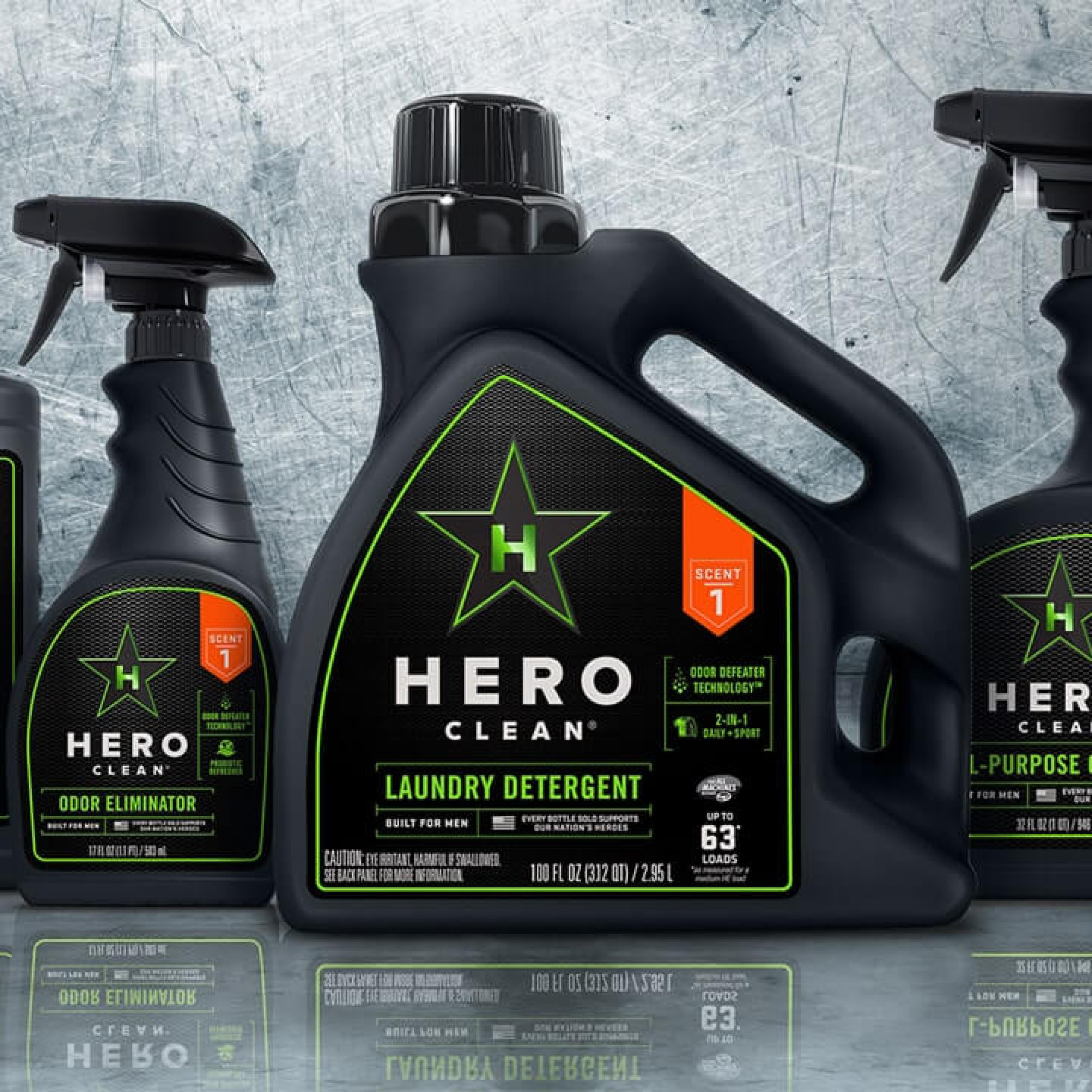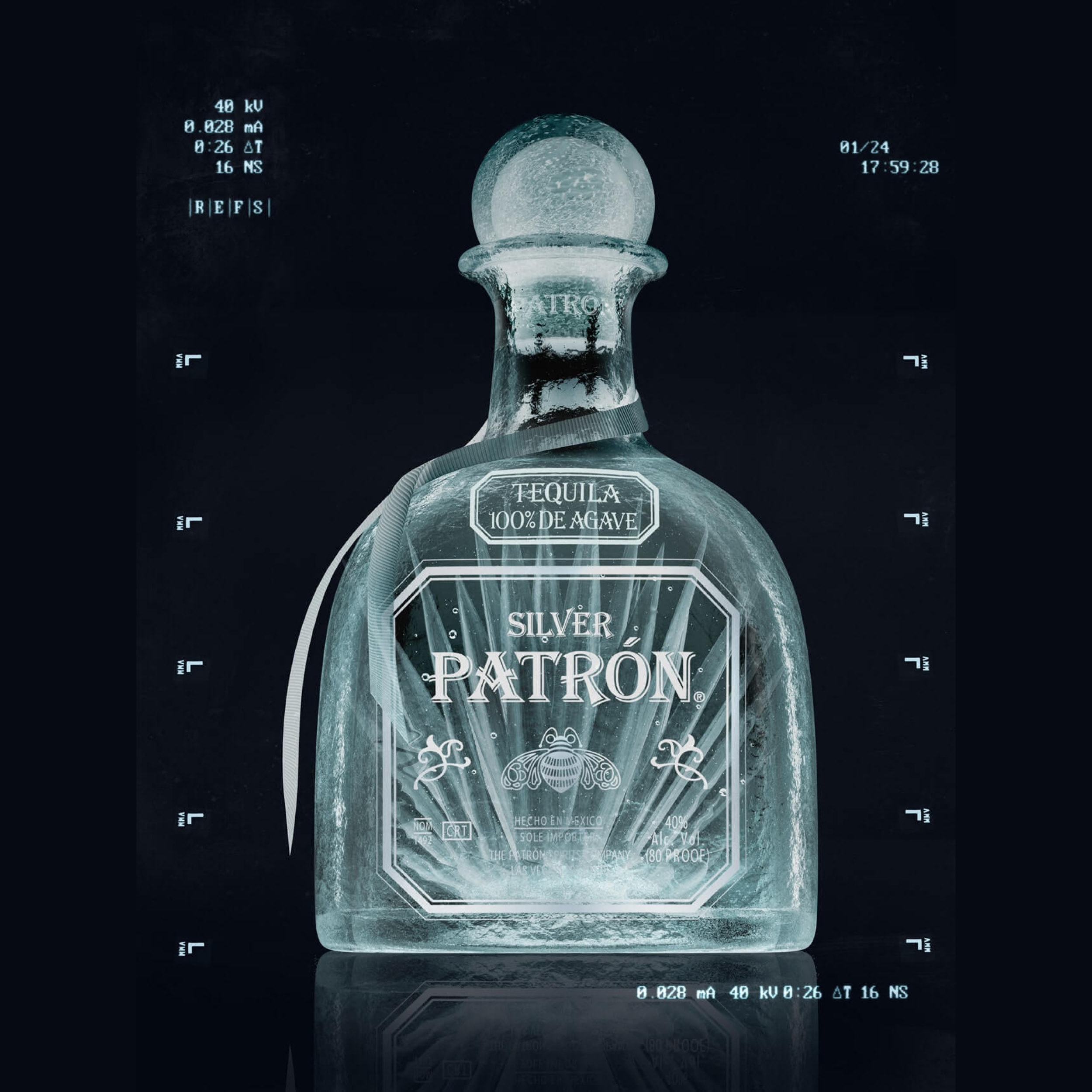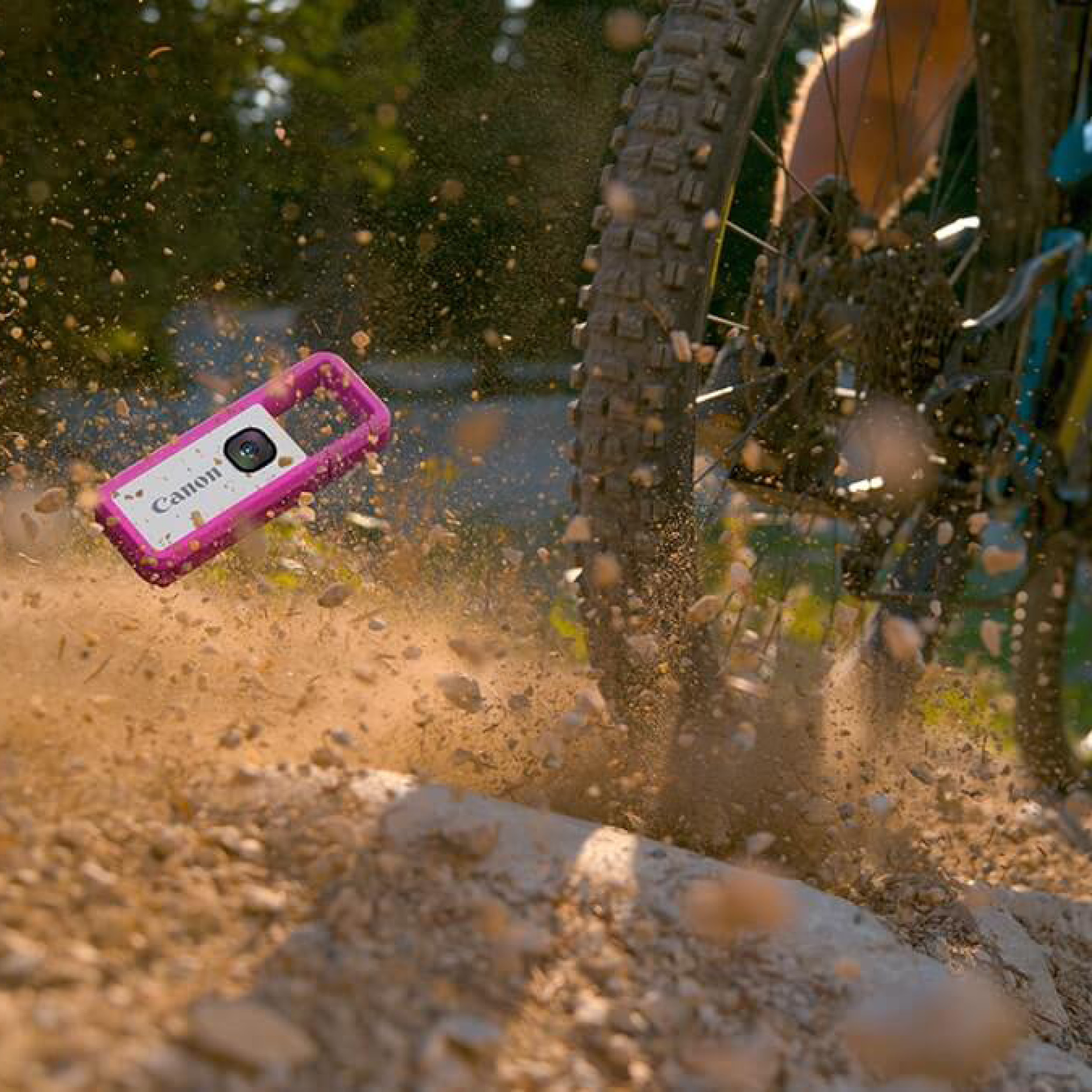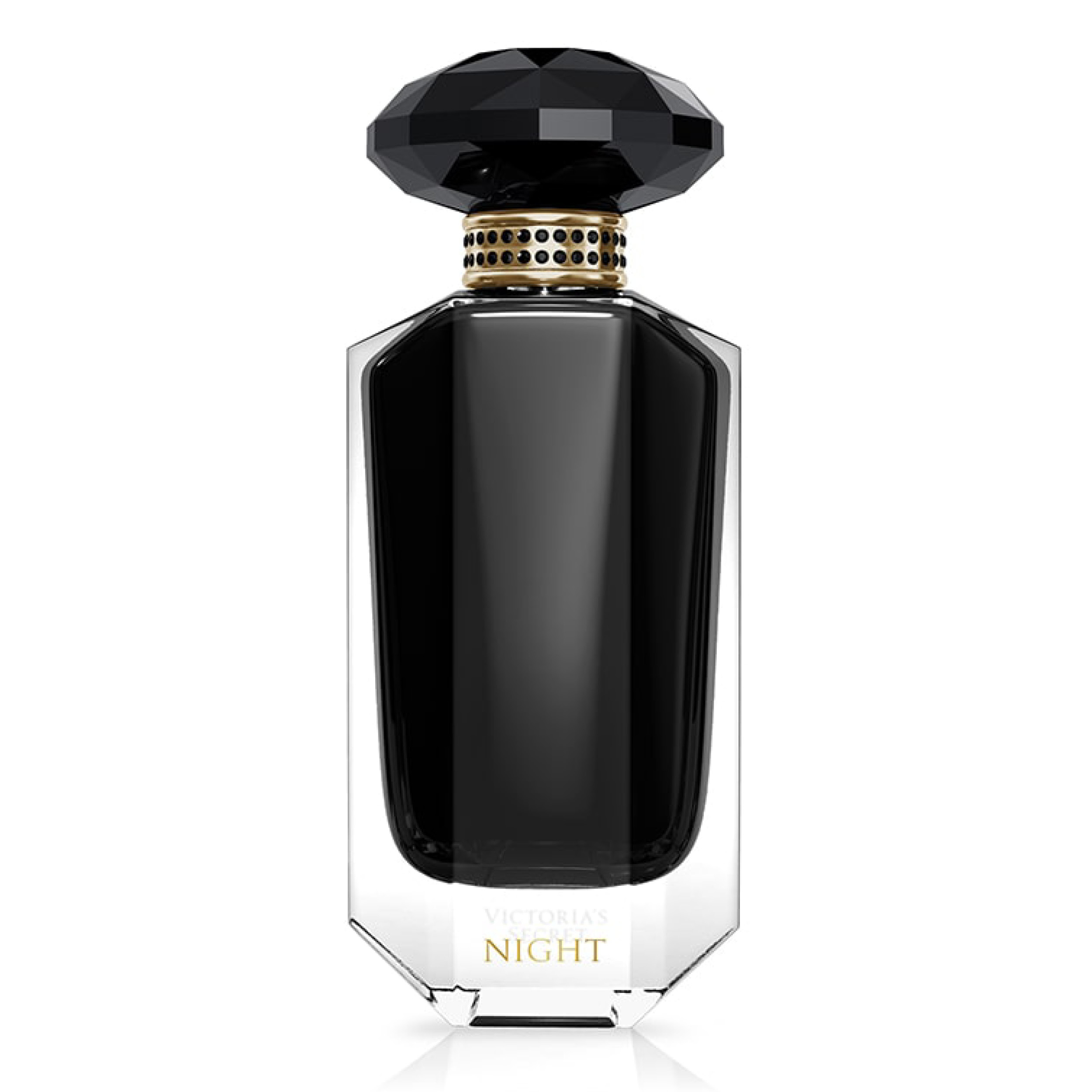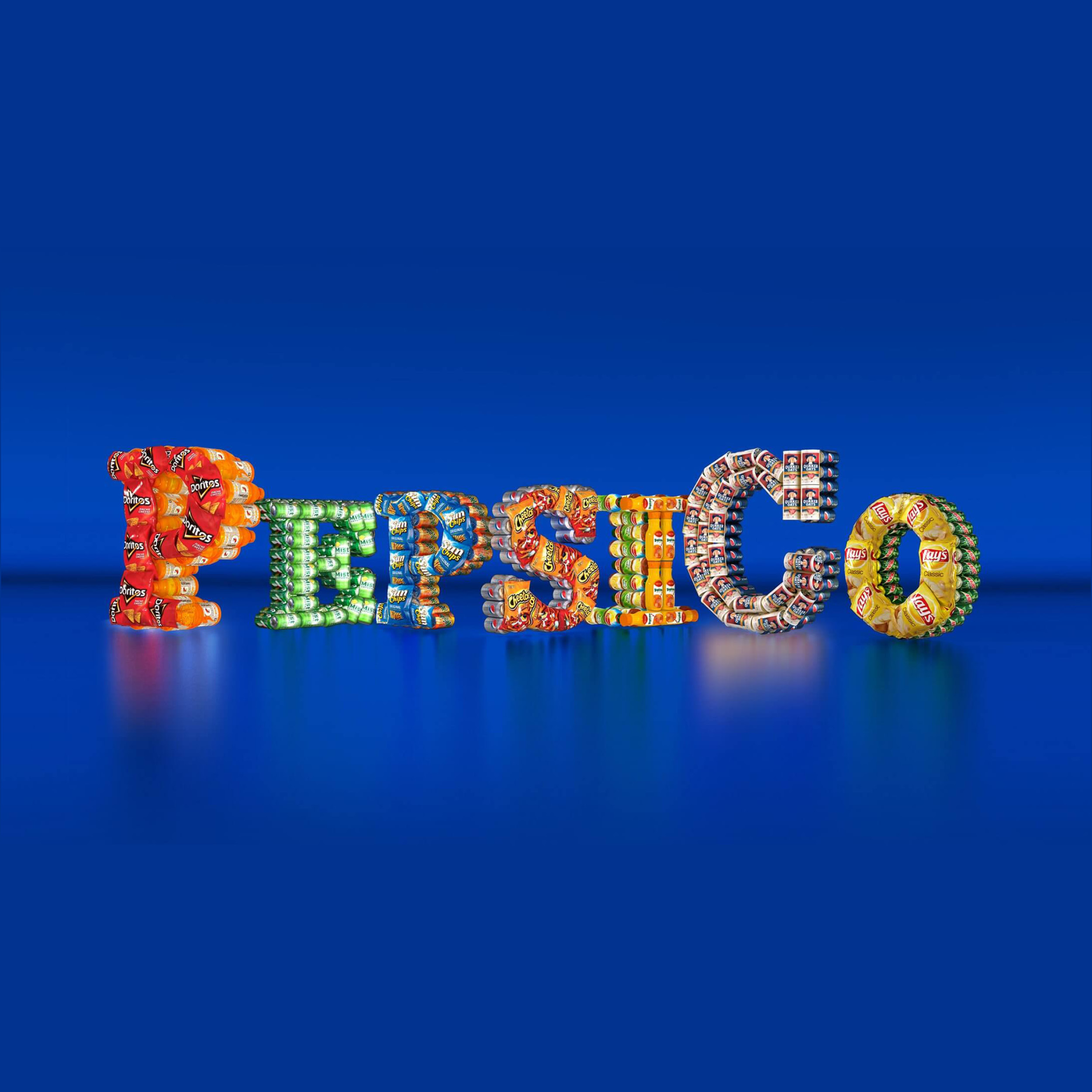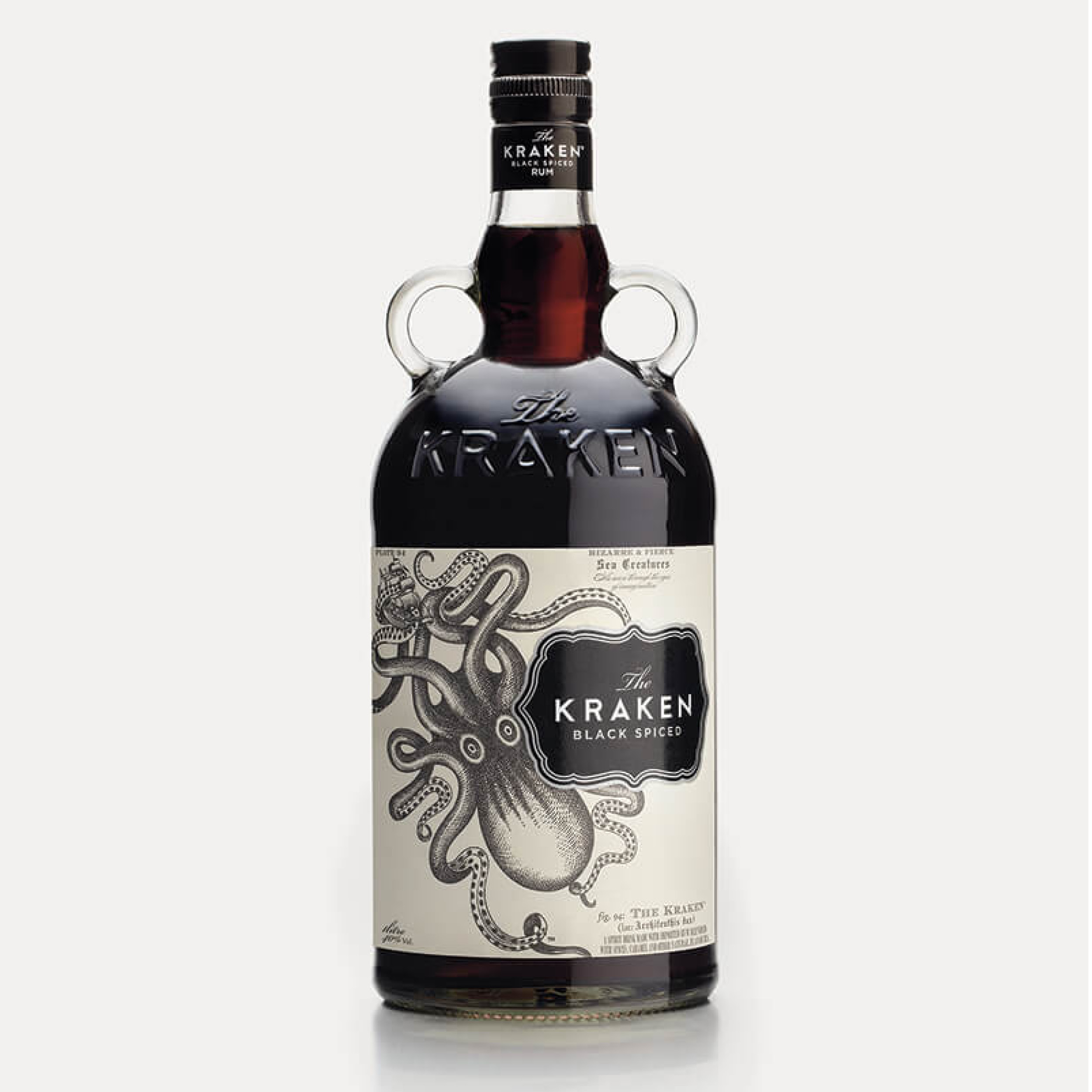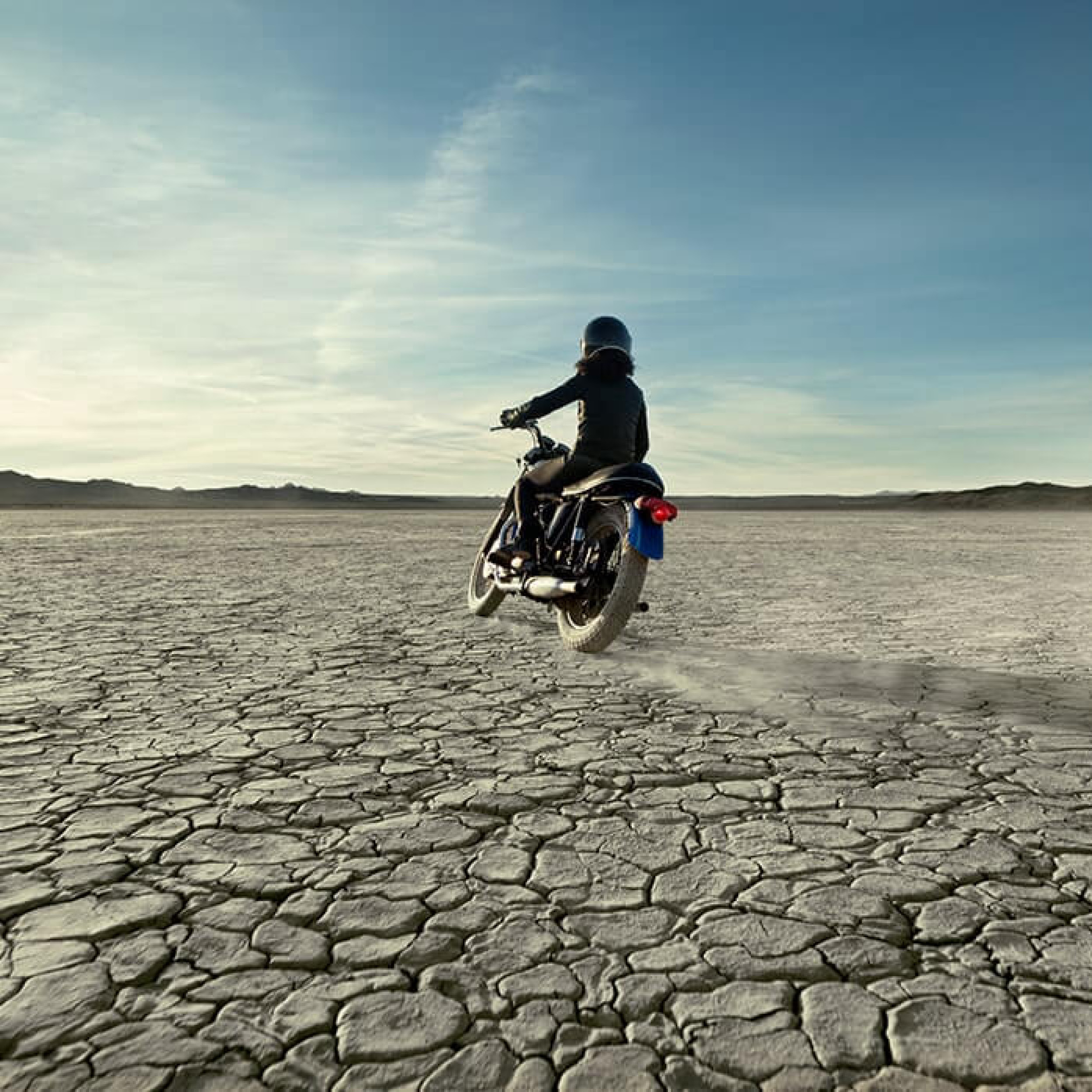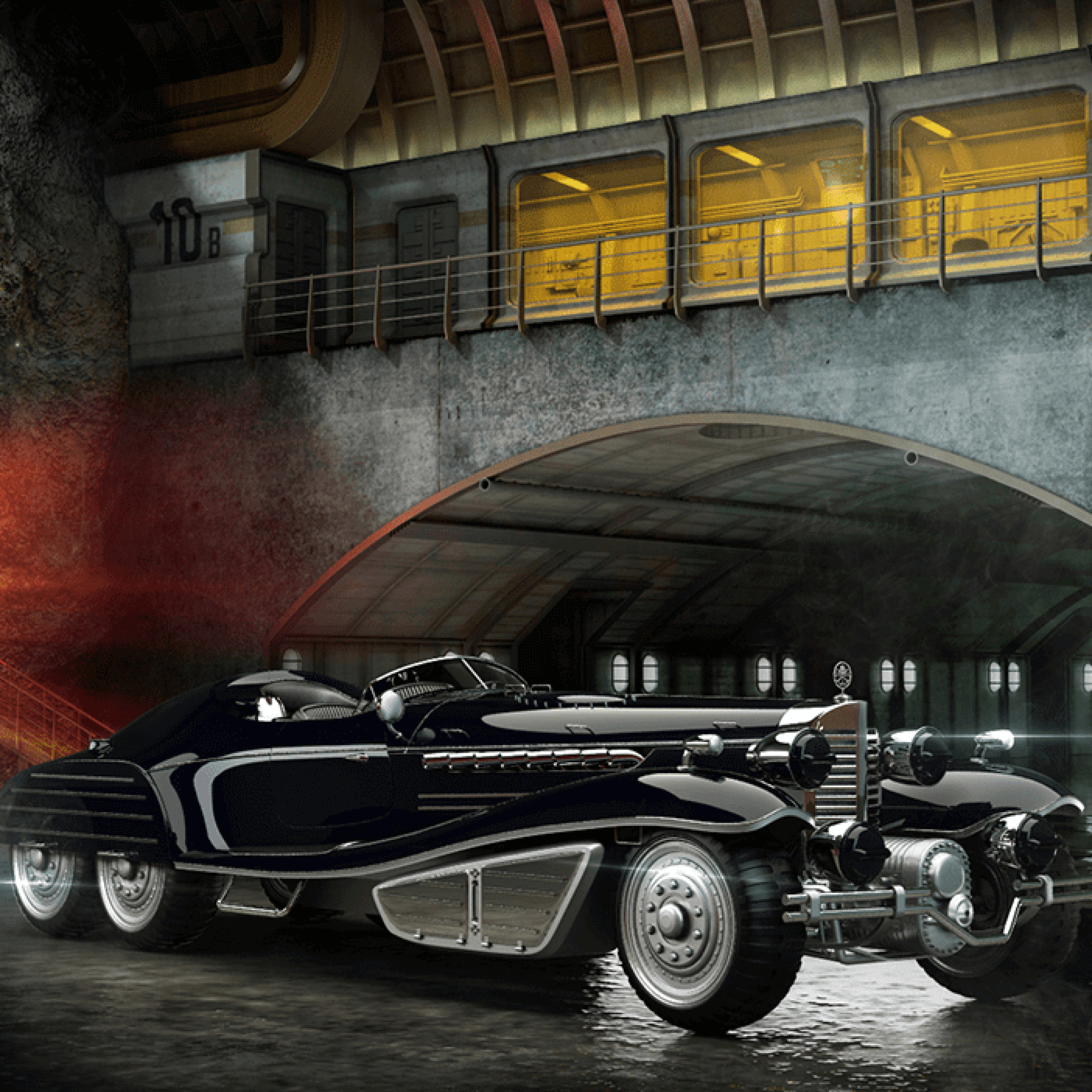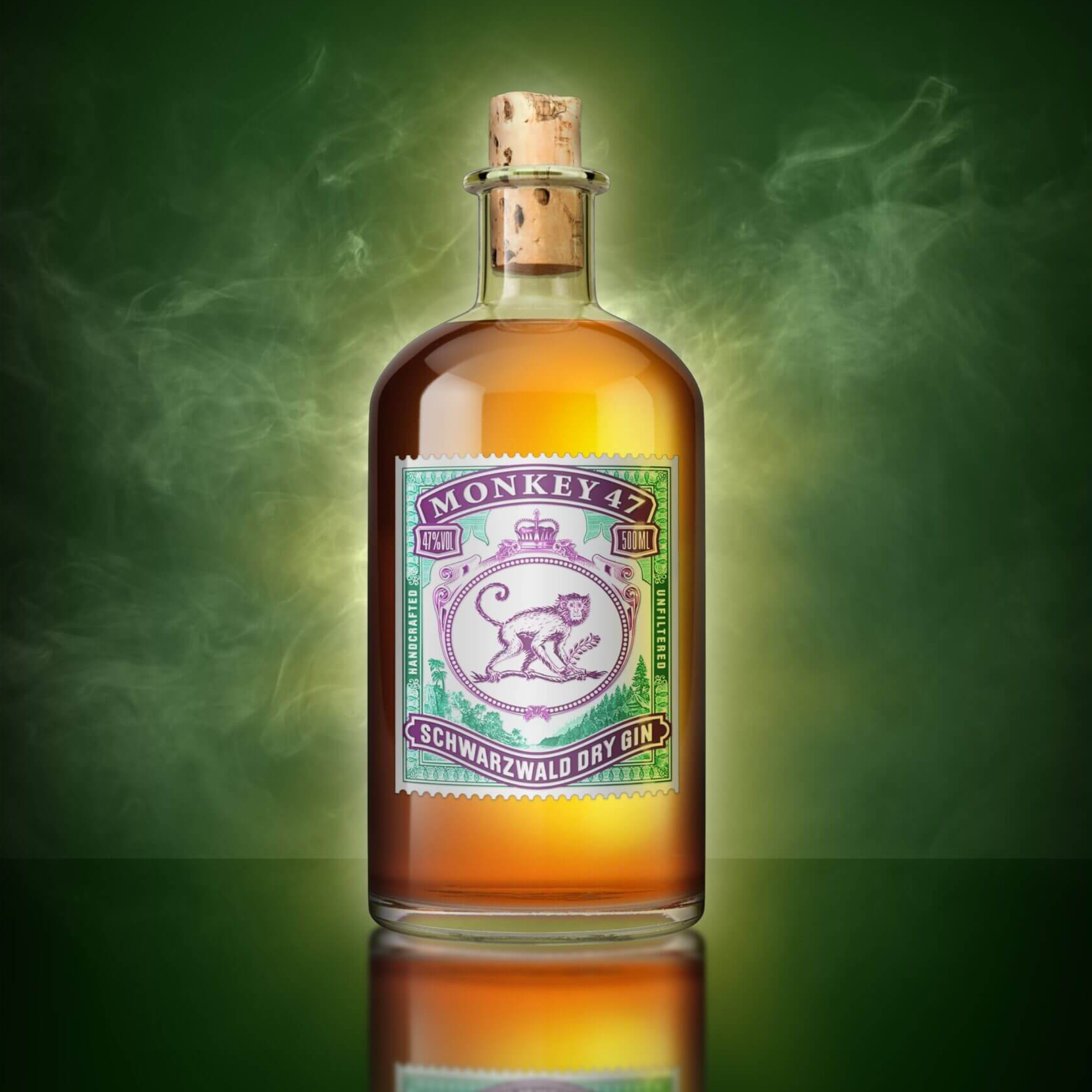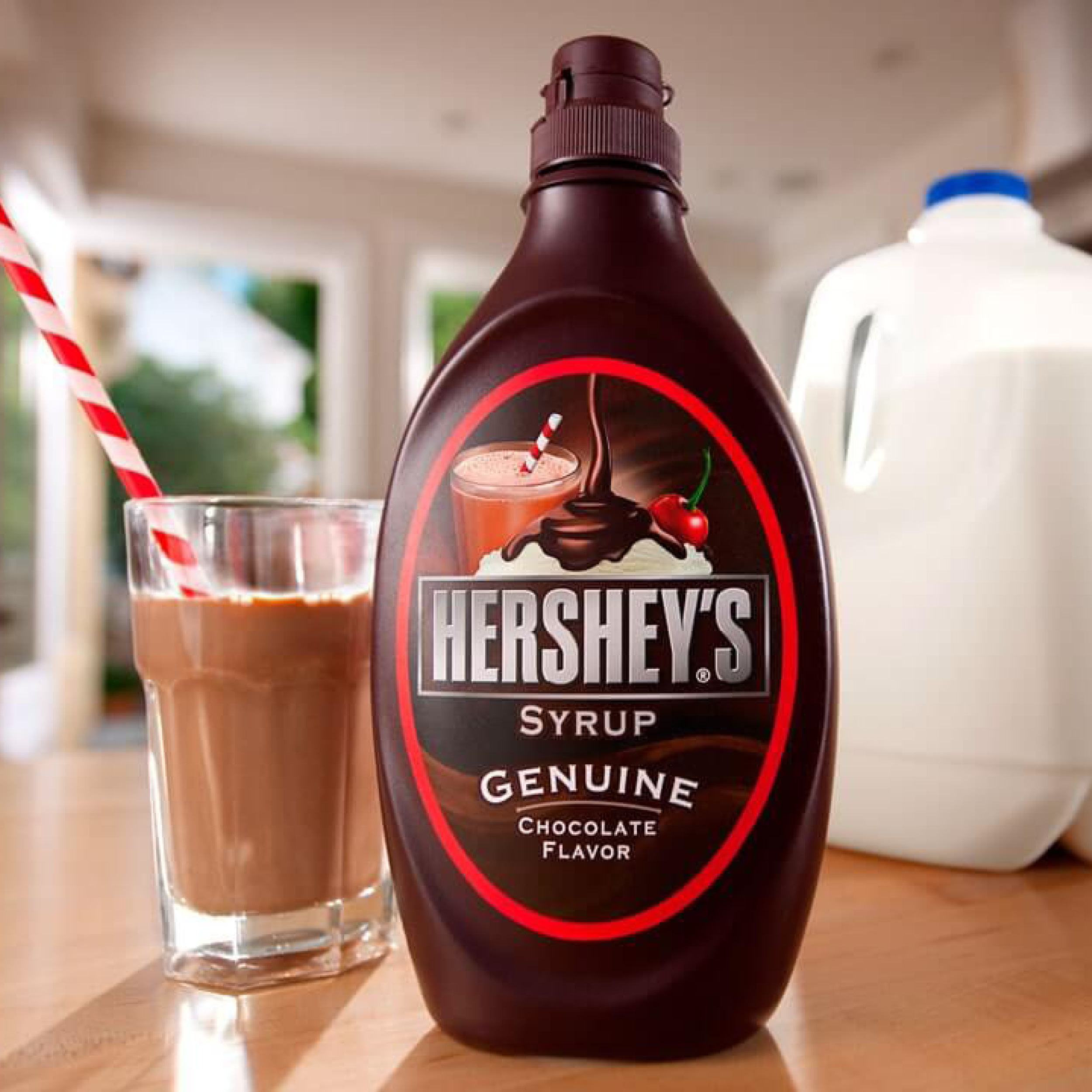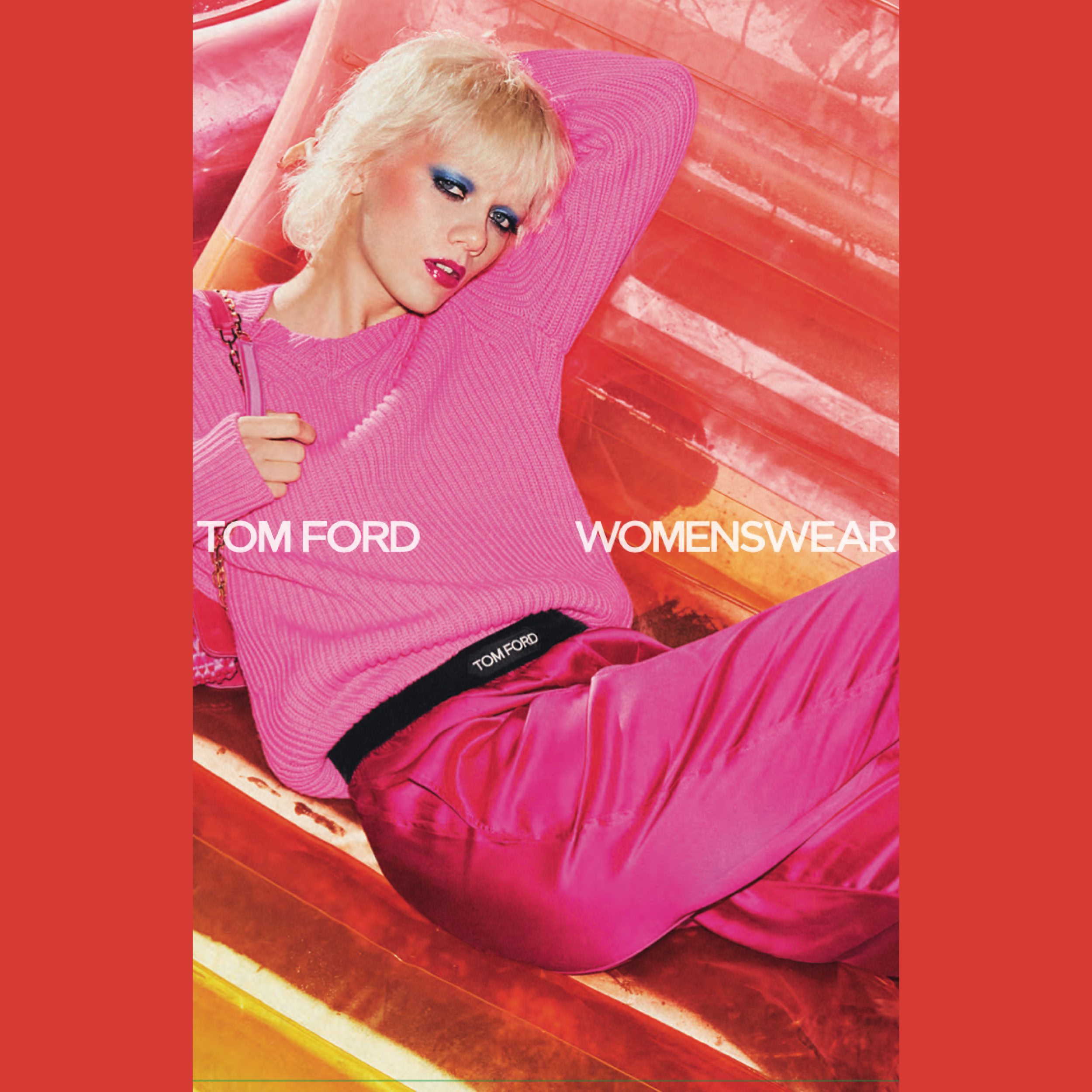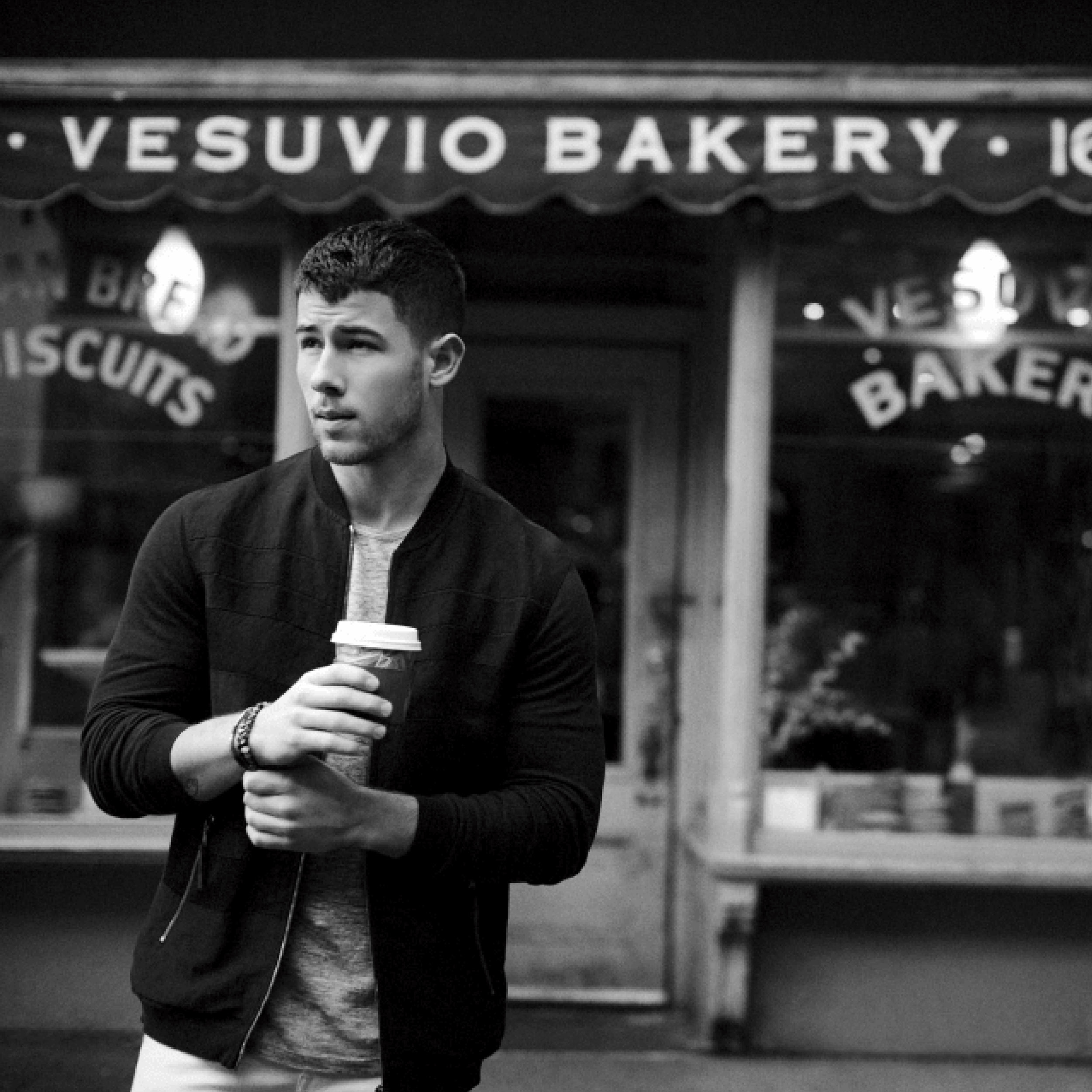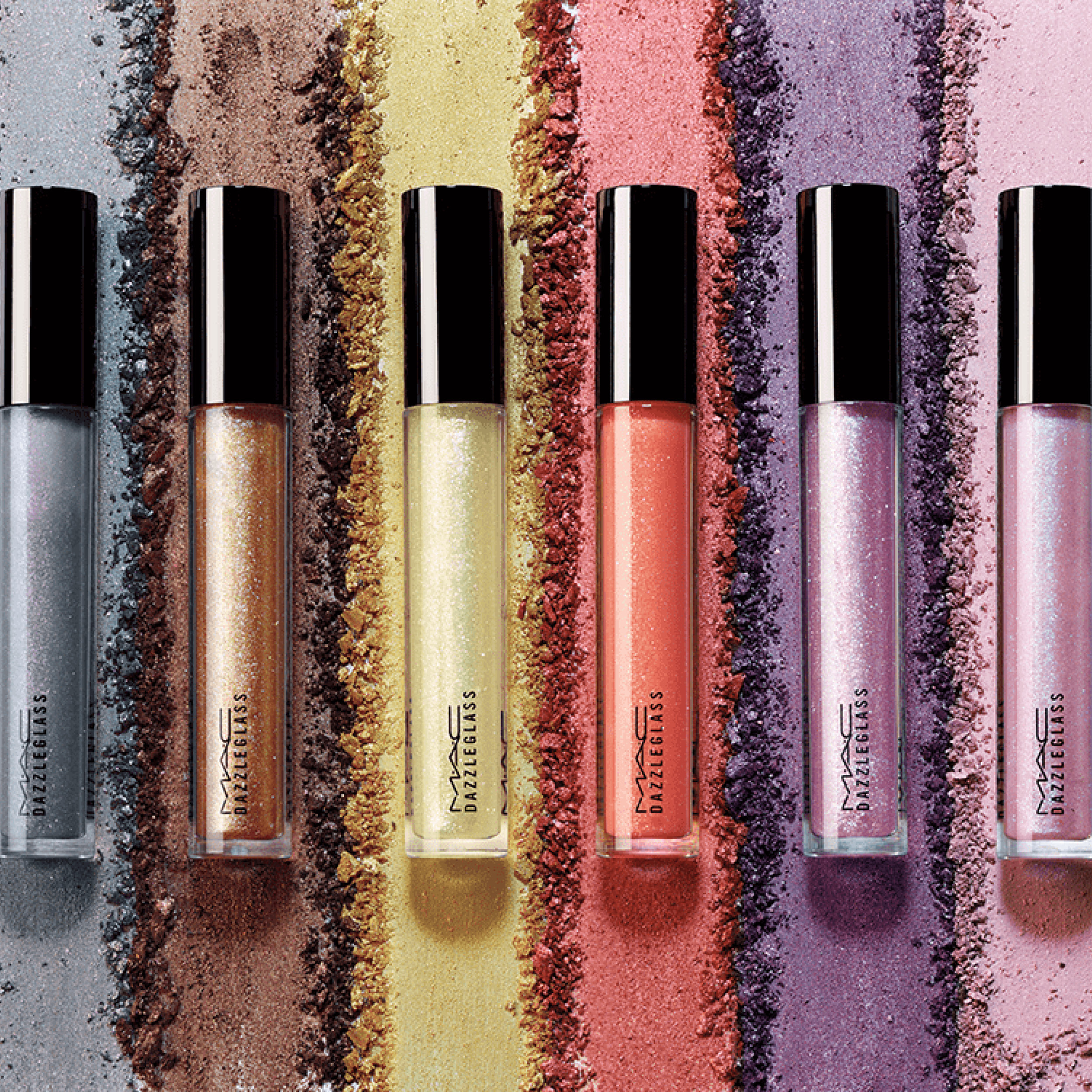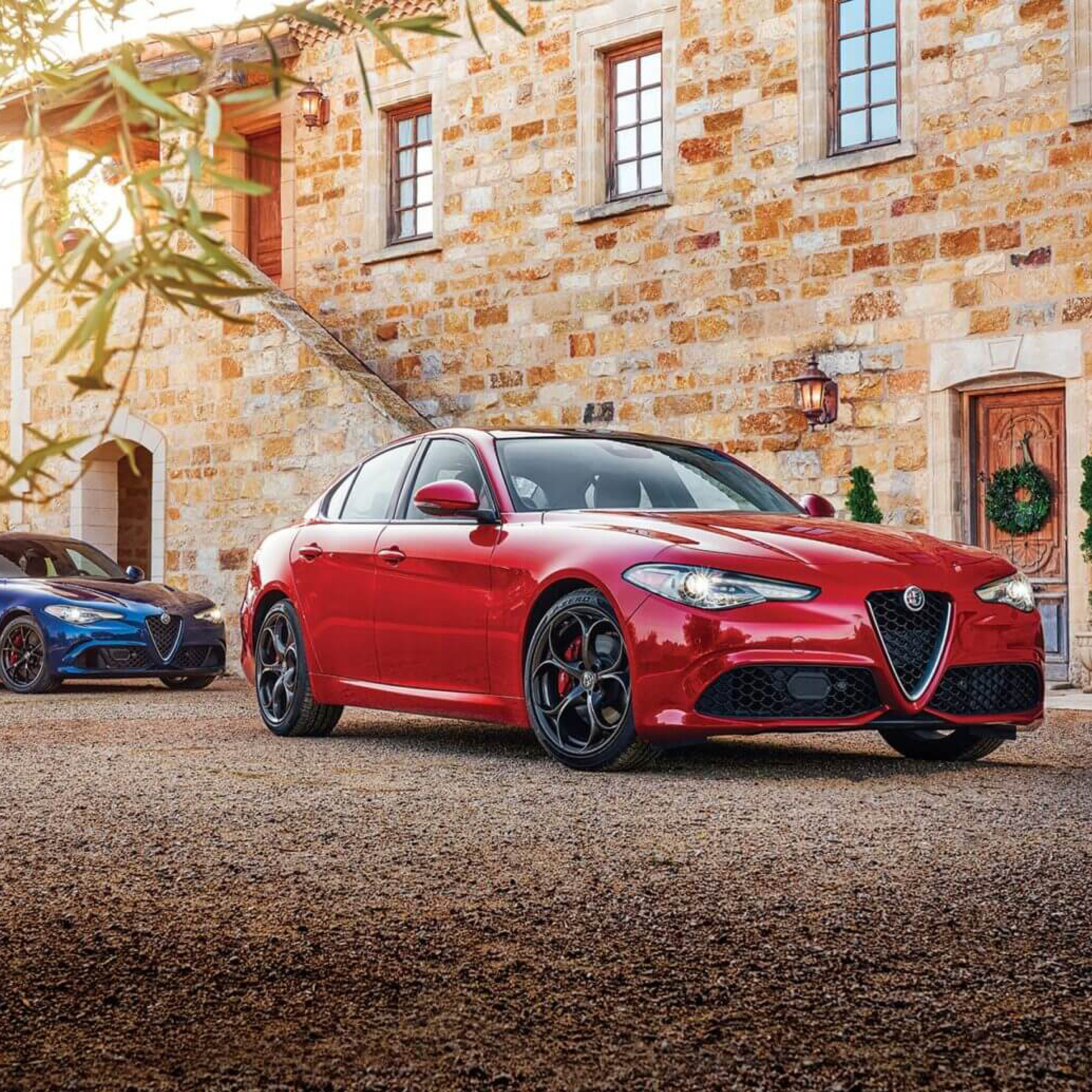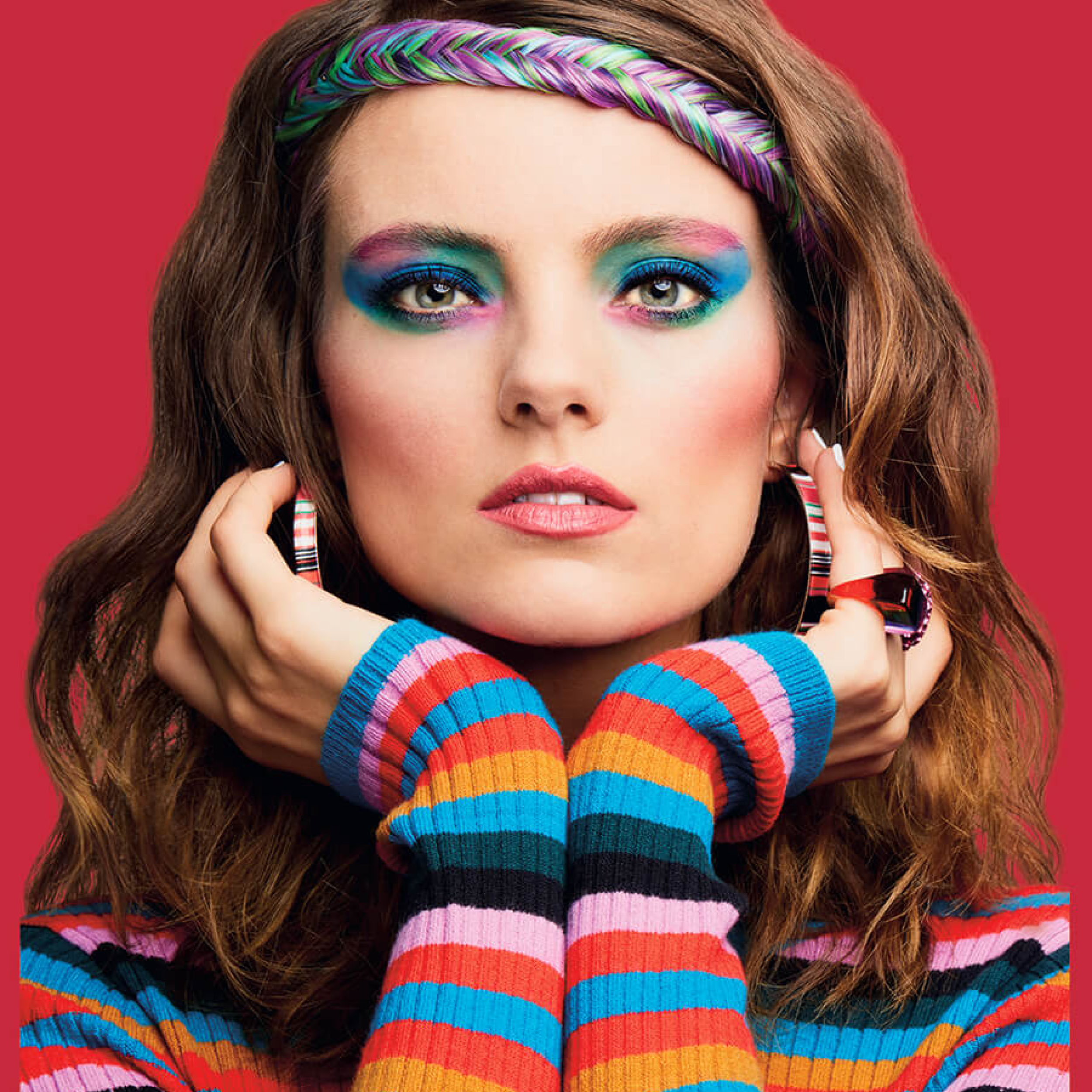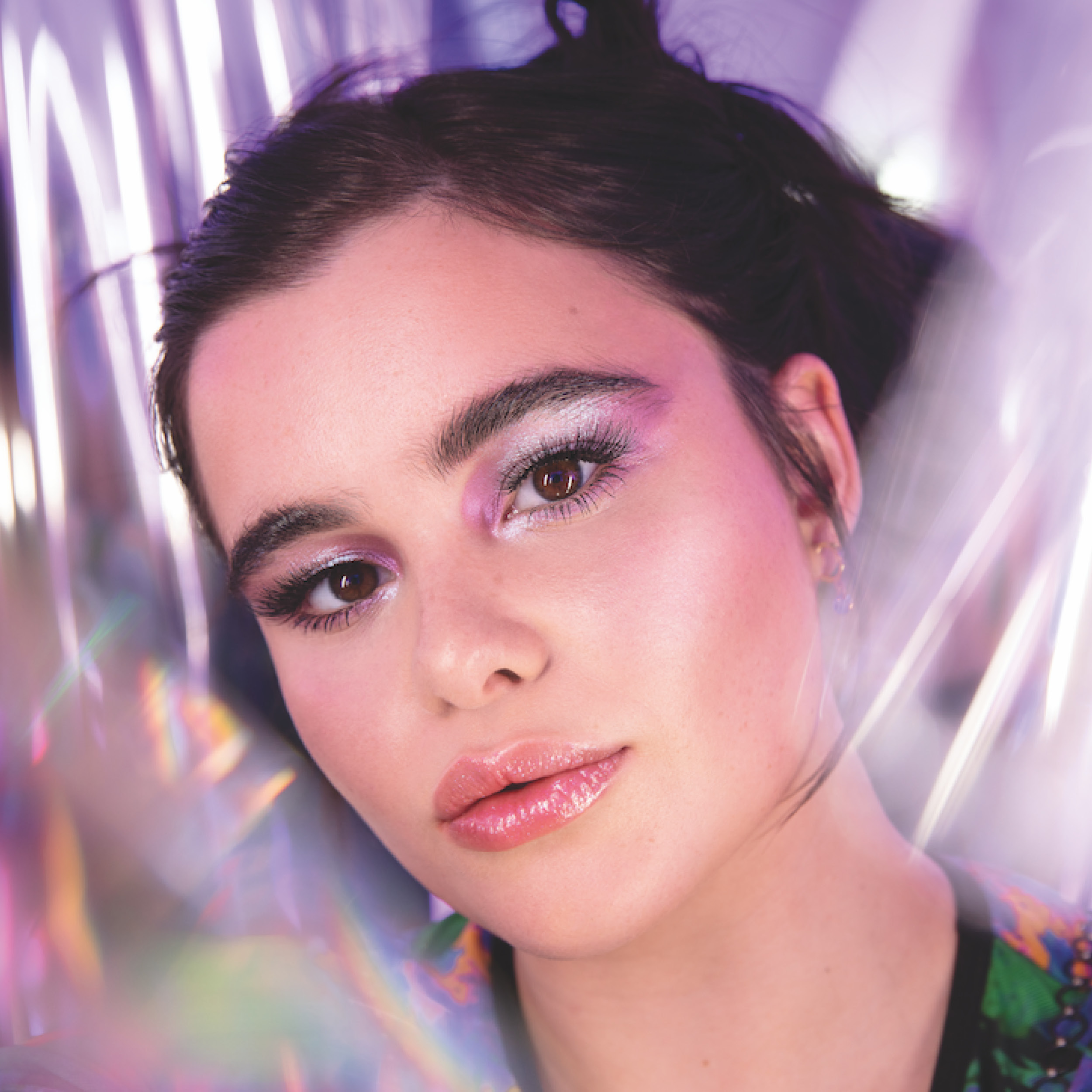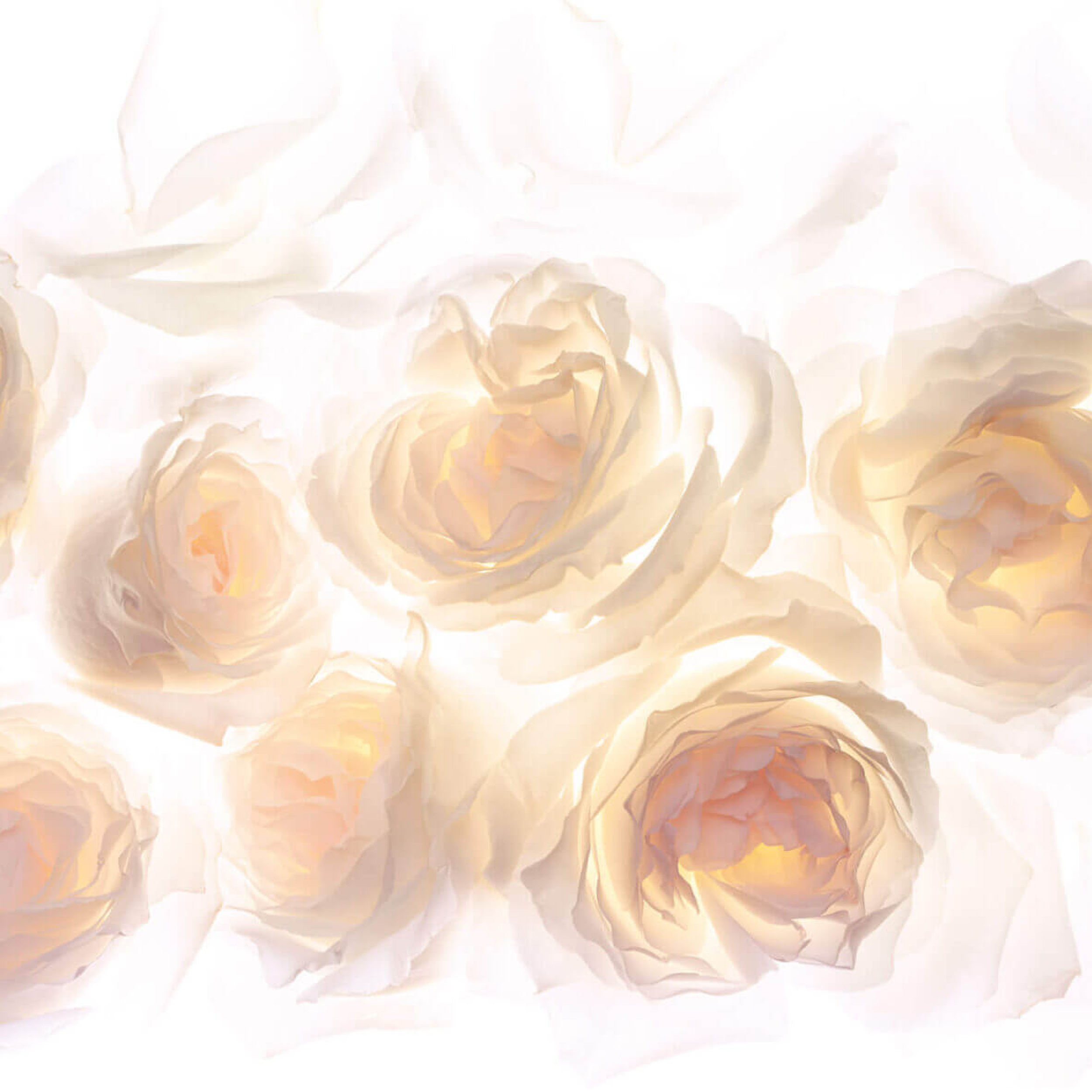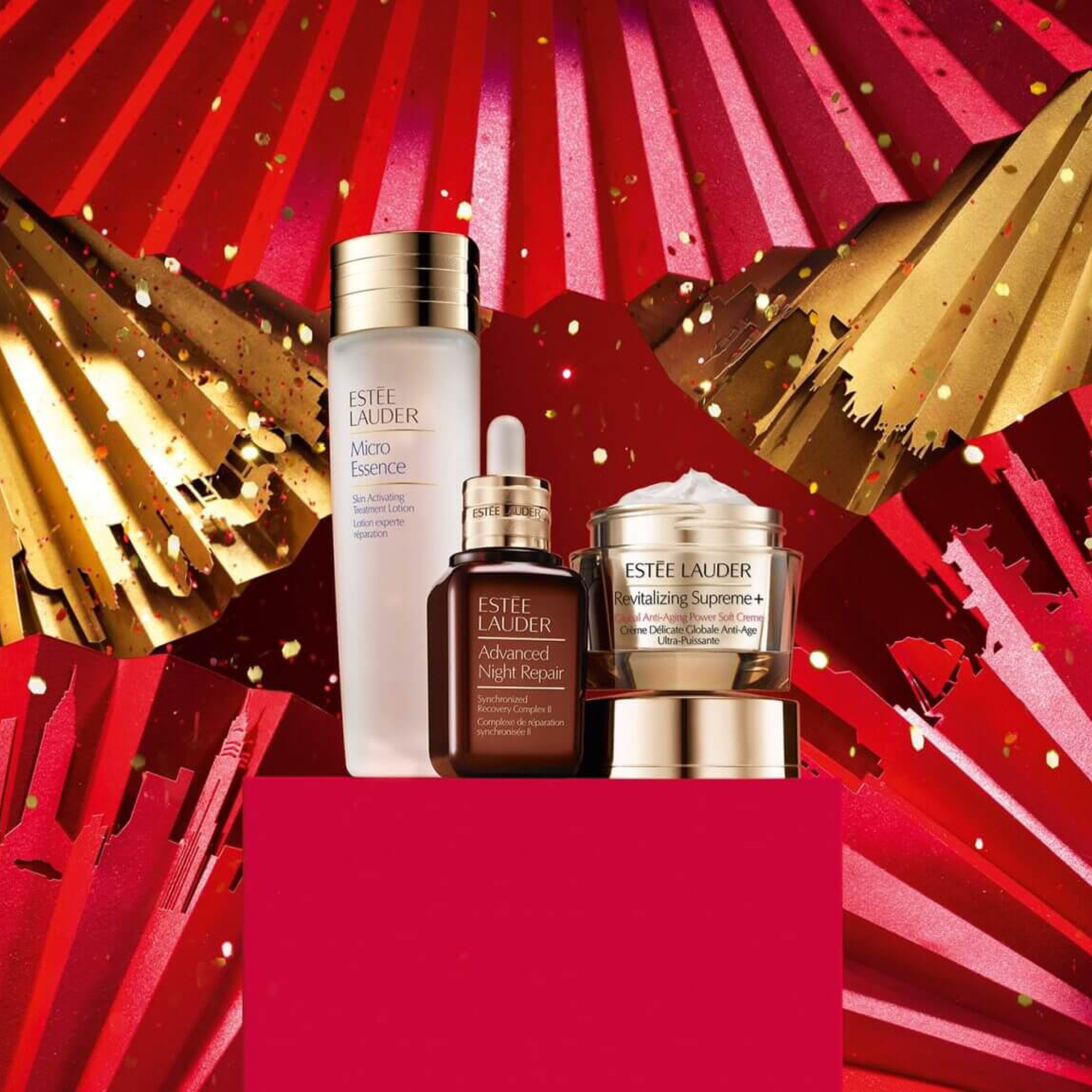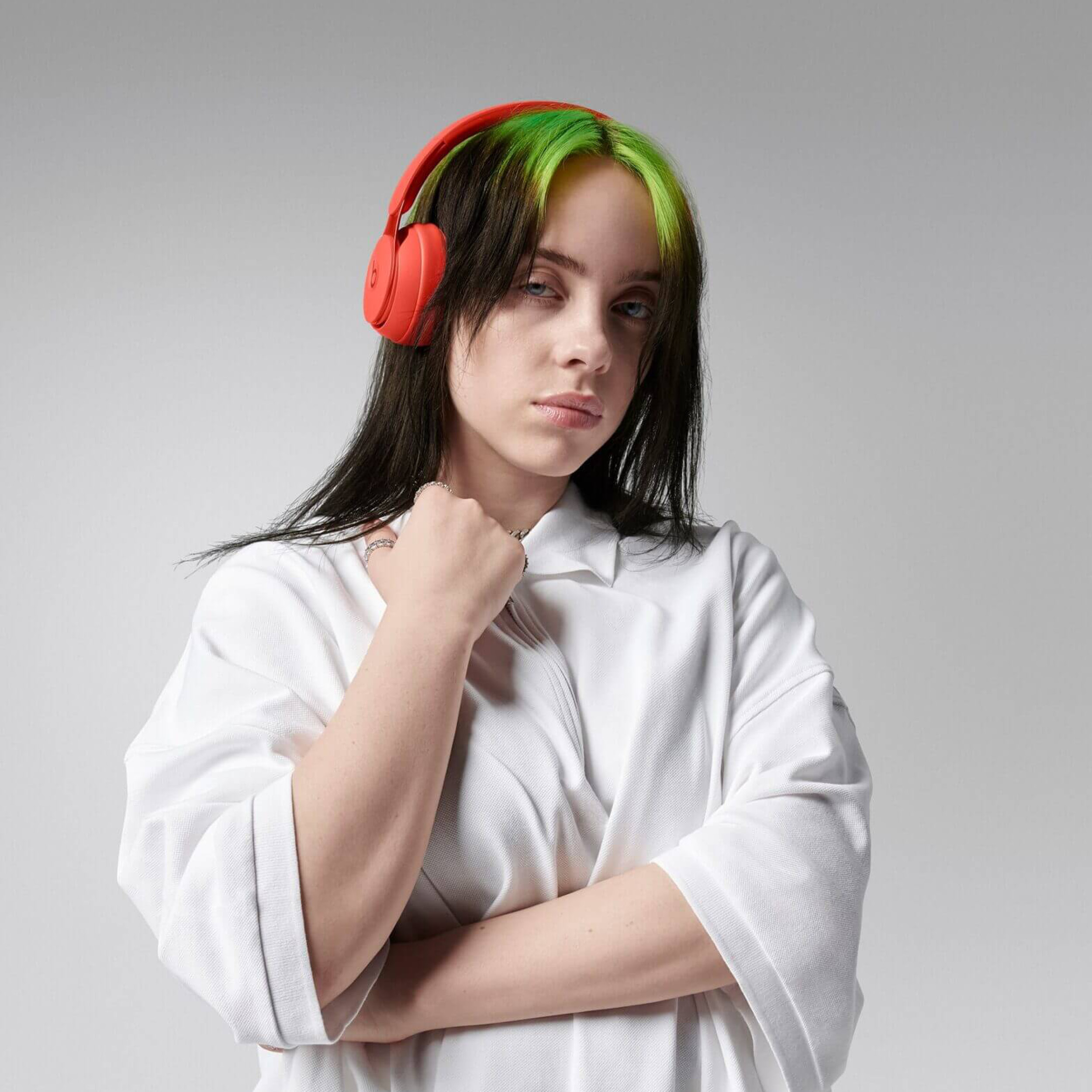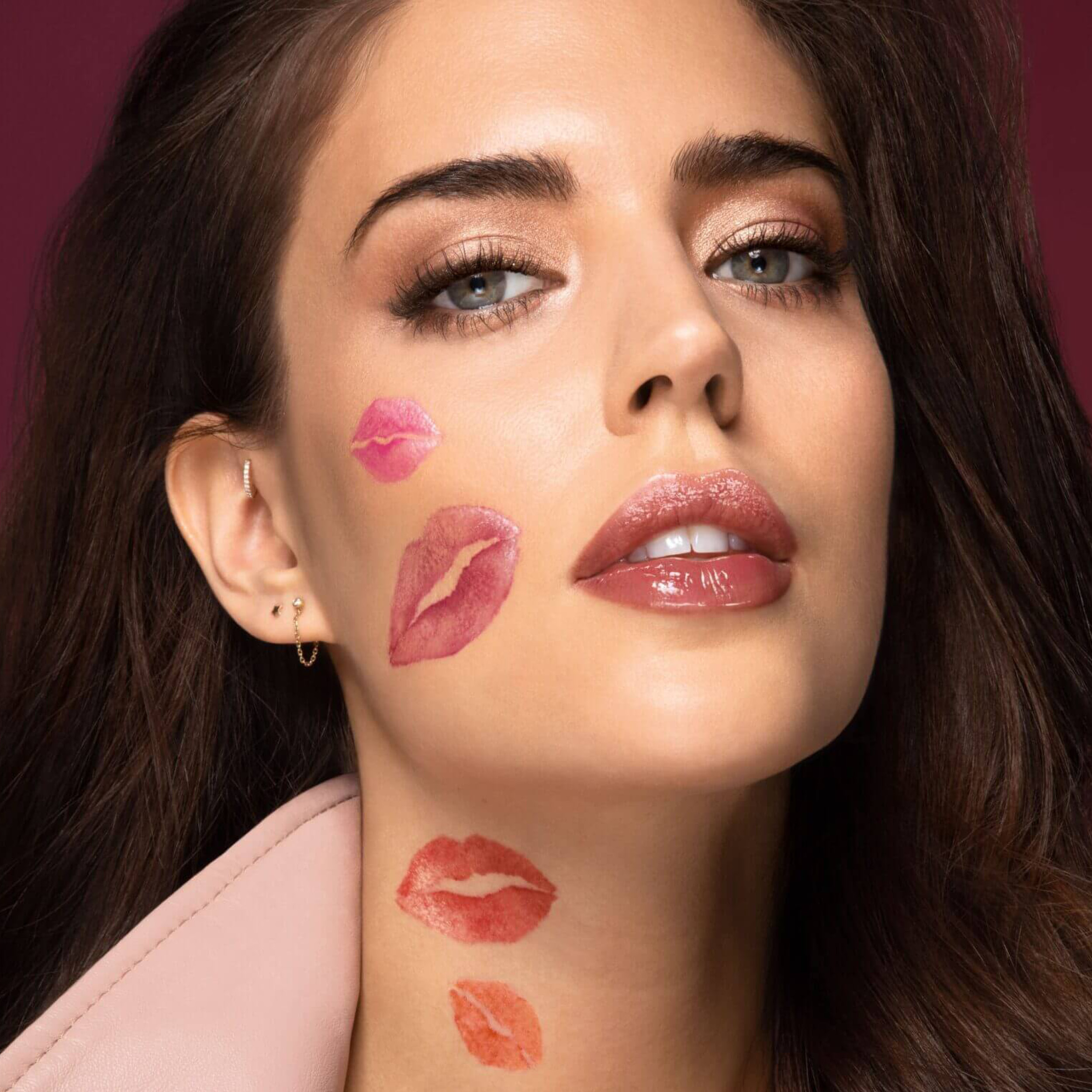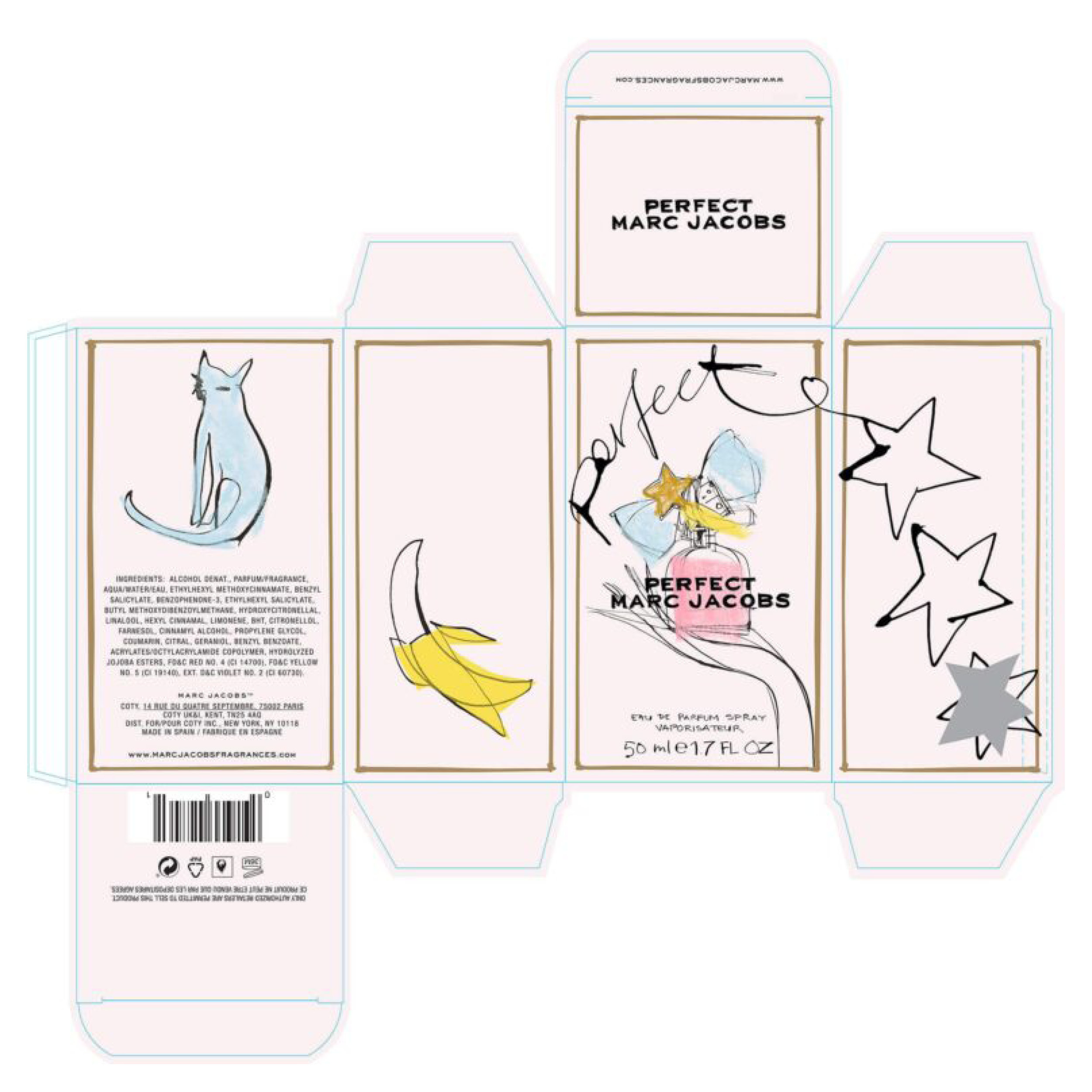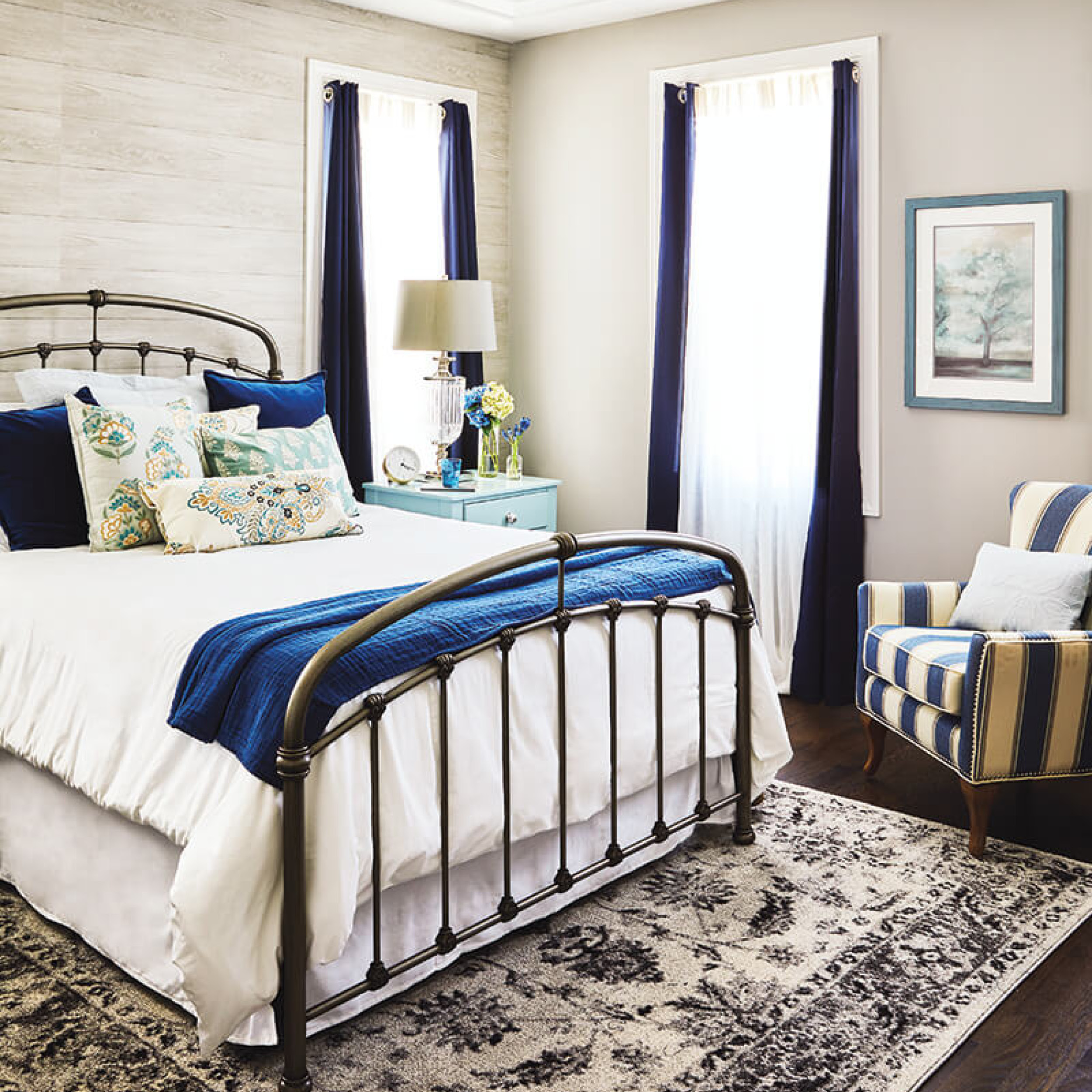 Make a statement that
can't be ignored.
Reach your audience, wherever they are. BluEdge Media can help you create stunning visuals that can live online, in-store, and everywhere in-between.
Need a production partner? We do that too!
Our in-house application package can help develop an app custom for your business as well as give you access to the latest AR/VR tools to display your content in a new and engaging way!
Create custom print-ready designs for your product. Our highly experienced team will work with you through the proofing process to ensure speed, accuracy, and high quality results.
Starting with an amazing base image creates the foundation for a beautiful result. Our in-house partner, Spa Digital, produces stunning high-res photography and video.
BluEdge Media produces polished, customized images for your retail store efficiently and accurately.
If you have complex packaging and procurement needs, BluEdge Media has solidified strong relationships with the best manufacturers in the business. All specs and QC efforts funnel directly through our New York City studio.
Still or animated ads created with your goals and audience in mind.
We utilize augmented reality tools and assets to create interactive experiences for your customers and advertising content to make your products stand out.
If you are curious about how a product might look, our team will build you a custom prototype, so you can see your product in action before it actually exists. Whether it's retouching, visual effects, or CGI, we will make your creative vision into something tangible.
Meet The Team
Our dedicated team of creative producers, operators, and artists have a collective experience that spans decades. We look forward to finding the best combinations of light, color, and texture to make your next visual project seamless, collaborative, and most importantly, memorable.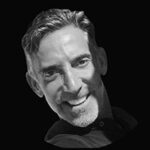 Eric Reinitz
Director, Media Growth & Strategy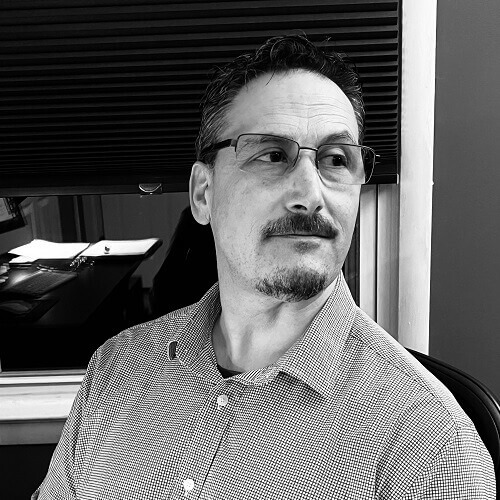 Joe Savattieri
Director, Media Division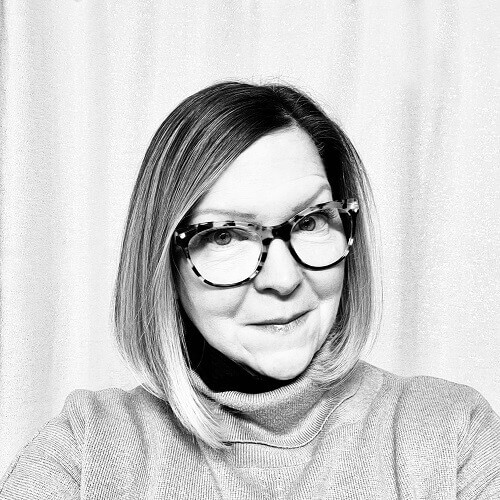 Jackie Marco
Account Manager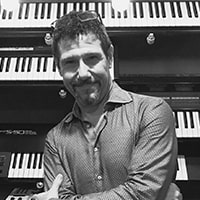 Tony Cardinale
Account Manager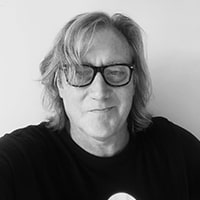 Curt Steyer
Cross Media Specialist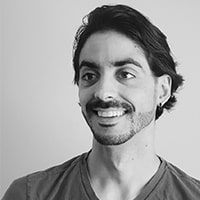 Bryan Martinez
Senior CGI Artist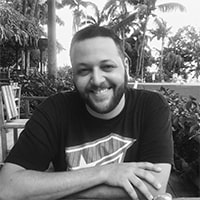 Matthew Lager
CGI Manager / Business Development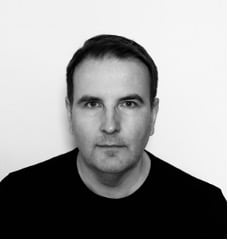 Tom Stachula
Studio System / Retouching Manager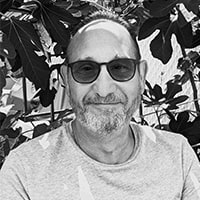 Edward Ganzer
Senior Retouching Artist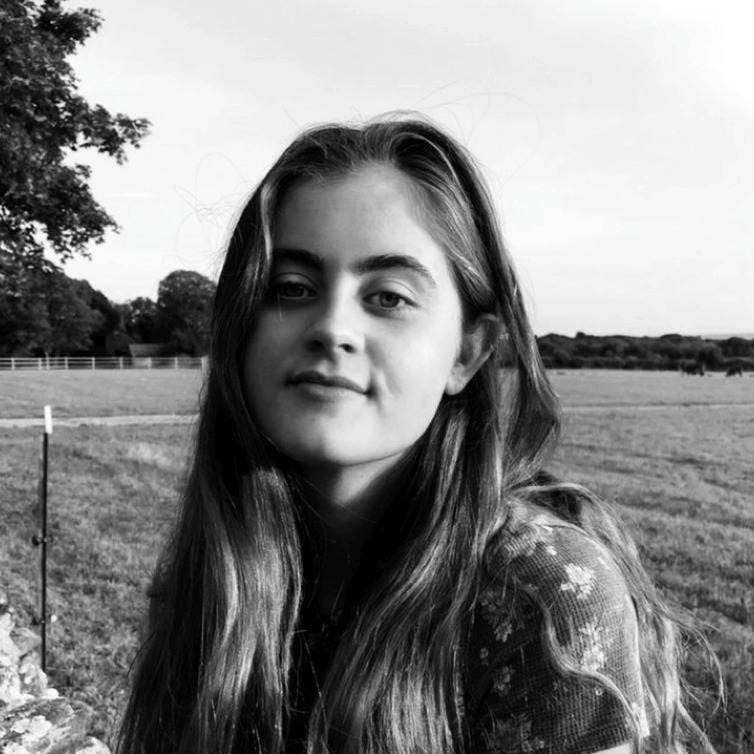 Delilah Johnson
Marketing Specialist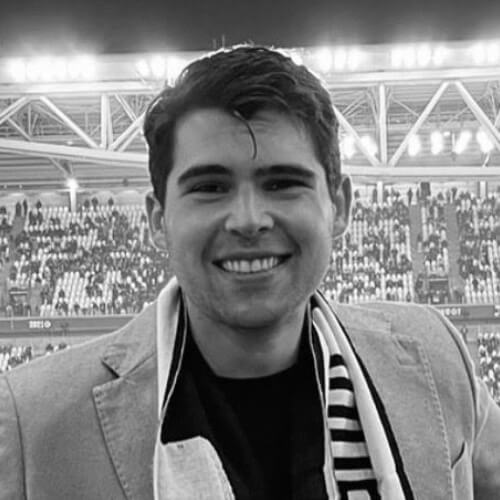 Liam Doerr
Account Executive, Media & Promotions
Contact Us
Have a project in mind? We'd love to hear about it! Send us a brief message and someone will get back to you within one business day.
email: csr@bluedge-media.com
phone: 212.947.9222