Client Spotlight: Toll Brothers, Creating a Cross-Country Brand Experience
Related Articles
There are no related posts
In the fast-paced marketing and advertising world, seizing the right moment can be the key to success. This is especially true in the tech industry, where product launches generate massive ...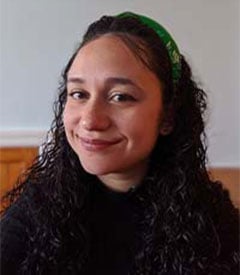 Desireé Olivera-Medina
When you walk into a retail store and find yourself irresistibly drawn to a beautifully arranged display, you are experiencing the power of visual merchandising. Visual merchandising is a crucial ...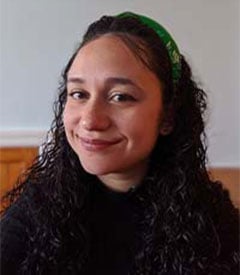 Desireé Olivera-Medina
When innovative ad agency Johannes Leonardo approached us to help create a new ad campaign for the Volkswagen ID. BUZZ, we were thrilled. Through a combination of digital and print assets, we worked ...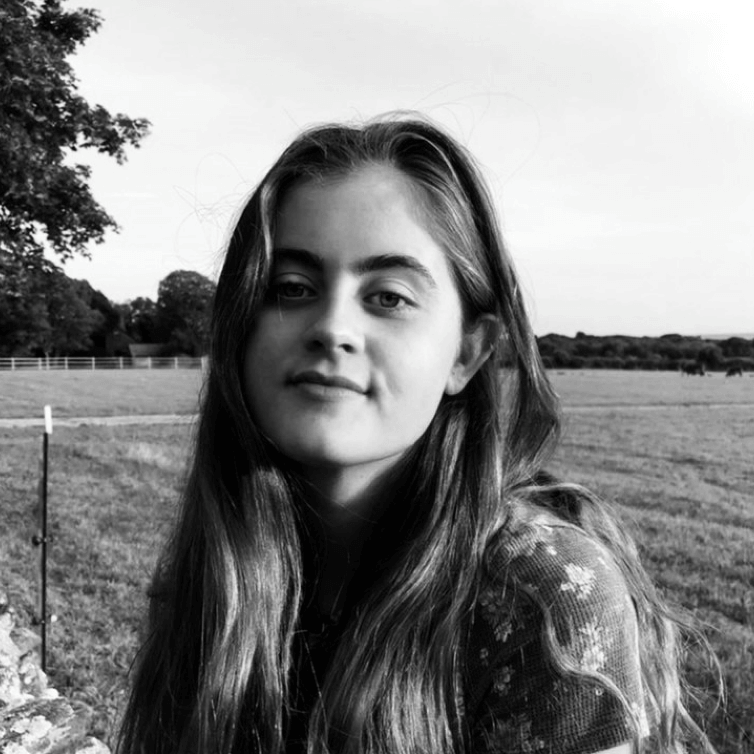 Delilah Johnson