Client Spotlight: Toll Brothers, Creating a Cross-Country Brand Experience
Related Articles
There are no related posts
Experiential graphics are a great way to give a space some big personality. Depending upon the materials used, graphics can be used to rapidly change the feel of an environment, giving returning ...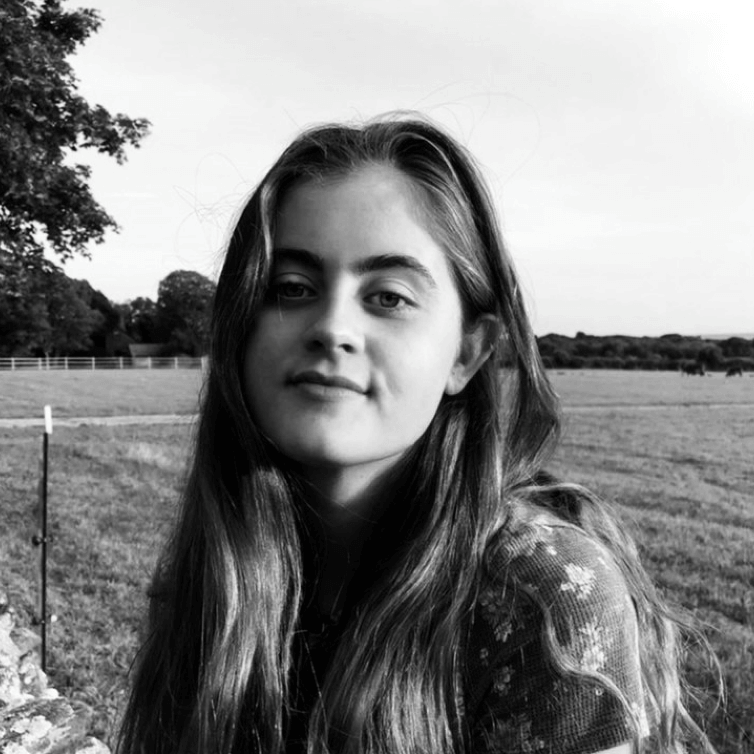 Delilah Johnson
With summer just around the corner, brands are busy getting ready to launch their seasonal campaigns. More and more, these campaigns include turning their brick-and-mortar locations into an ...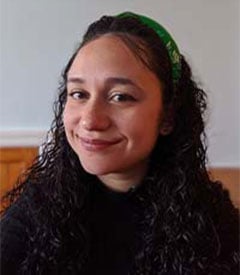 Desireé Olivera-Medina
In January 2023, Pepsi launched their new beverage Starry Soda. This refreshing lemon-lime soft drink was created to compete with existing products like Sprite and 7-Up. To make a splash in the ...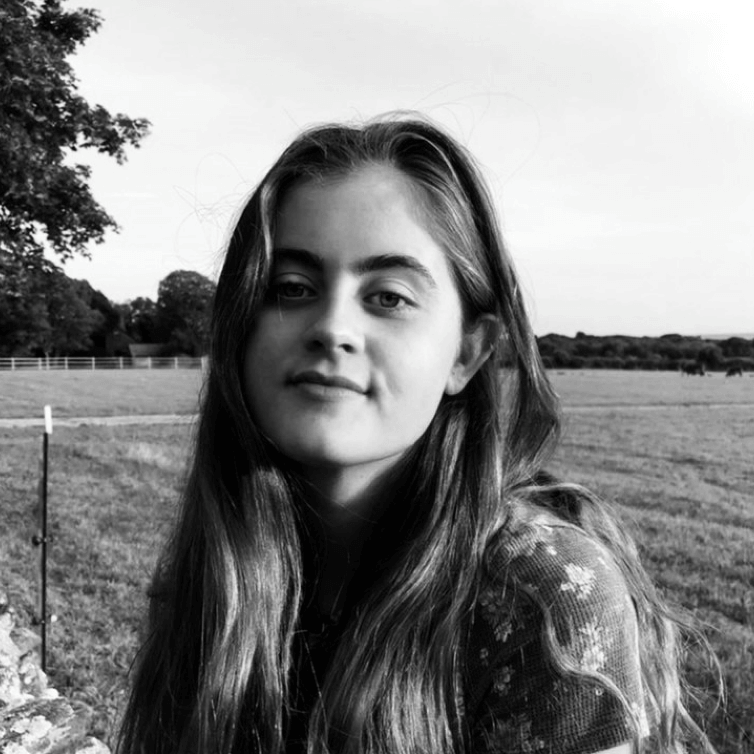 Delilah Johnson