With summer just around the corner, brands are busy getting ready to launch their seasonal campaigns. More and more, these campaigns include turning their brick-and-mortar locations into an experiential destination. The BluEdge Marketing team sat down with our Experiential Creations team to find out what trends we can expect to see in the world of environmental retail design this summer:
1. A Push Towards Sustainable Materials and Solutions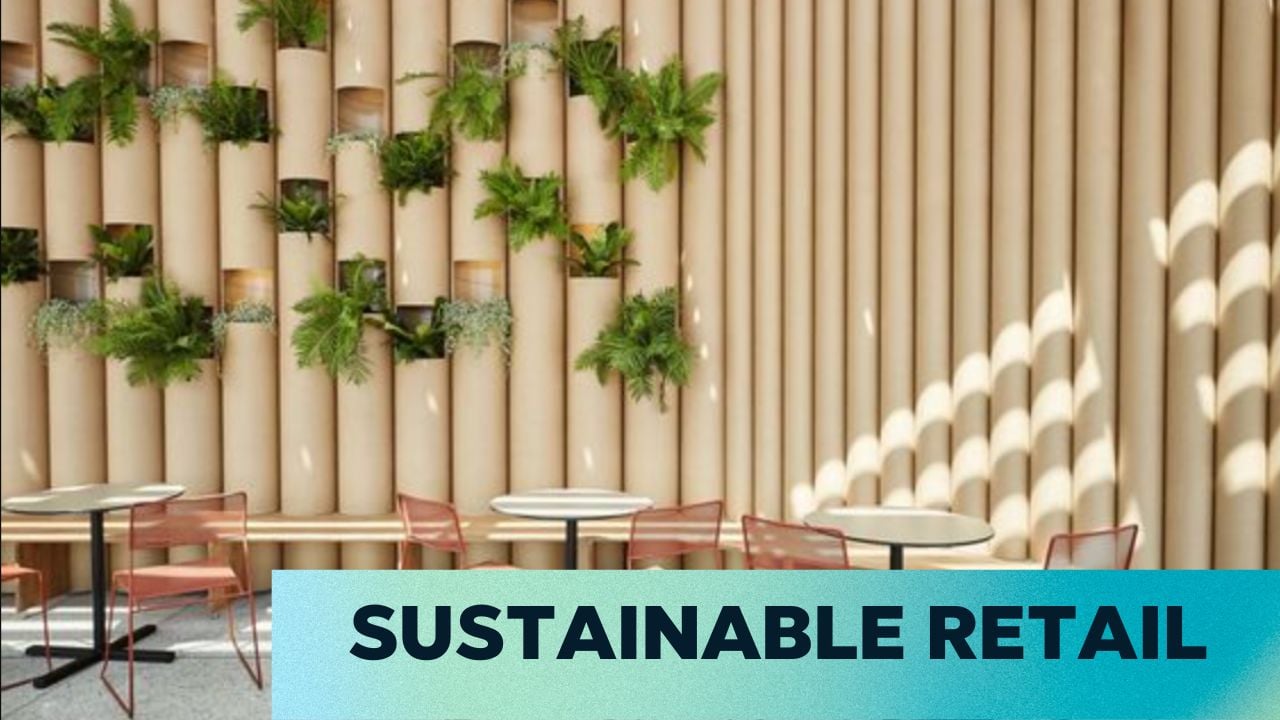 Sustainability has been an important topic among consumers for a while now, and only seems to be growing in importance when it comes purchasing decisions. In fact, according to a 2022 study, consumers are willing to pay more for sustainable products: "…Nearly 90% of Gen X consumers said that they would be willing to spend an extra 10% or more for sustainable products…". Sustainability is even more important to younger generations. With Gen Z beginning to take over a greater share of the marketplace, brands are moving to gain their trust by making all aspects of their organization sustainable, including the build out of their retail locations.
One sustainable solution our team has been working with are reusable extrusions systems. By printing on fabric materials, we can quickly, and sustainably, transform a space.
Check out some inspiration here:
And speaking of sustainable…
2. Chemetal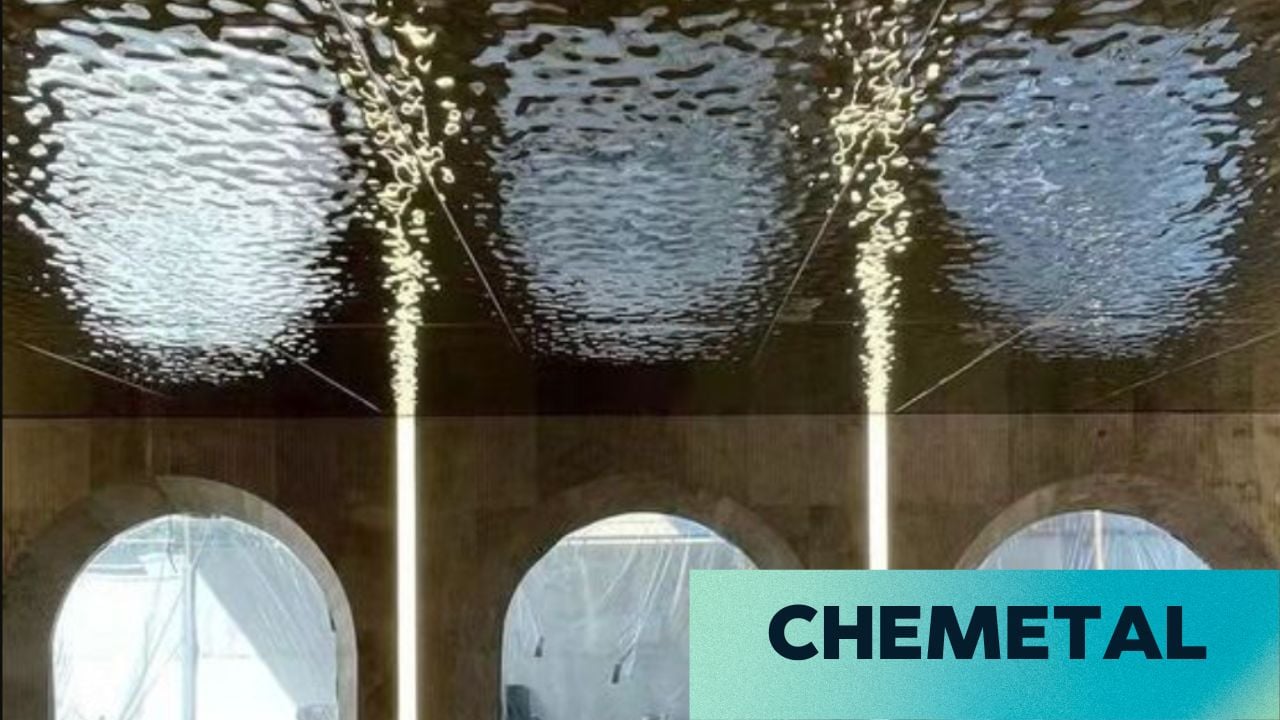 Chemetal is a fabricator of metal substrates often used in experiential spaces in to cover large surfaces. This sustainable material comes in a wide variety of colors and finishes, giving designers countless creative options. Our team has been seeing a uptick in chemetal substrates being used in unique locations. As a matter of fact, we're working on incorporating the material into designs around our new facility.
Check out some of our favorite ways to use chemetal in experiential design:
3. Type as Design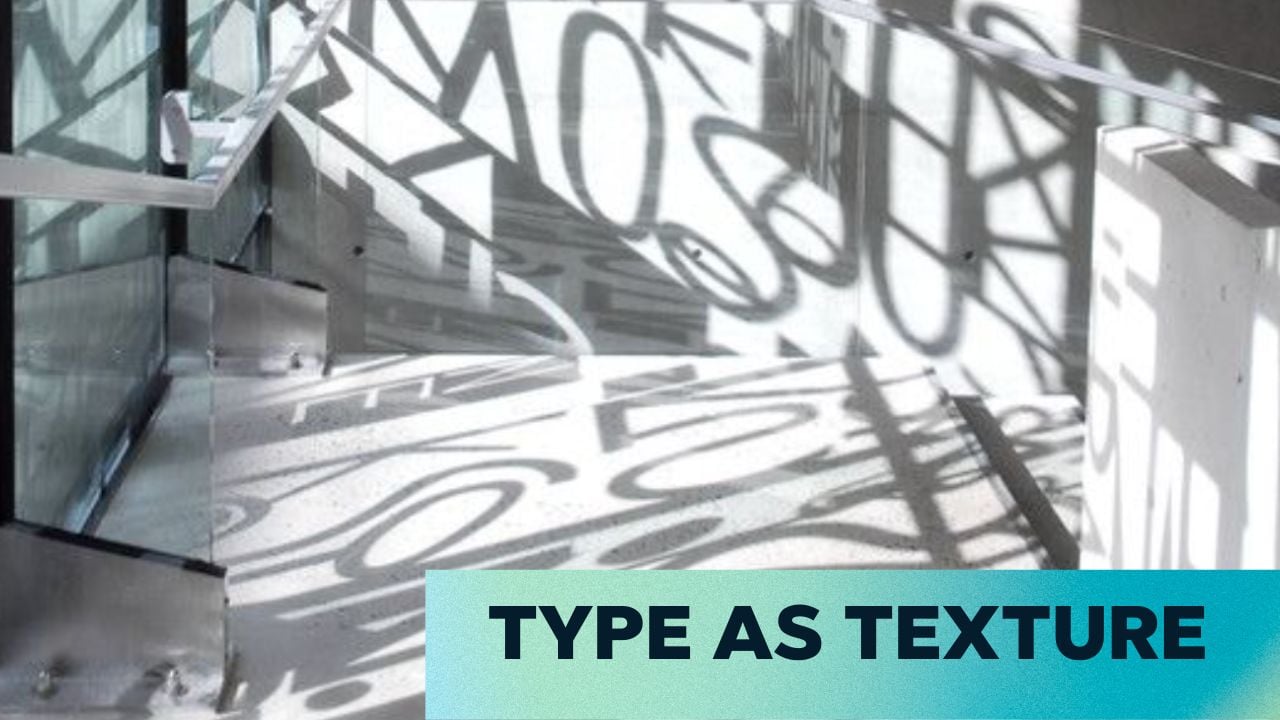 Does type always have to say something? Maybe not explicitly. While word walls have been a staple in corporate office designs for quite a while now, we are starting to see an increase in letter forms being used as design elements to add visual interest rather than being used to spell out a specific message.
Check out our Pinterest board to get some inspiration:
4. Tone on Tone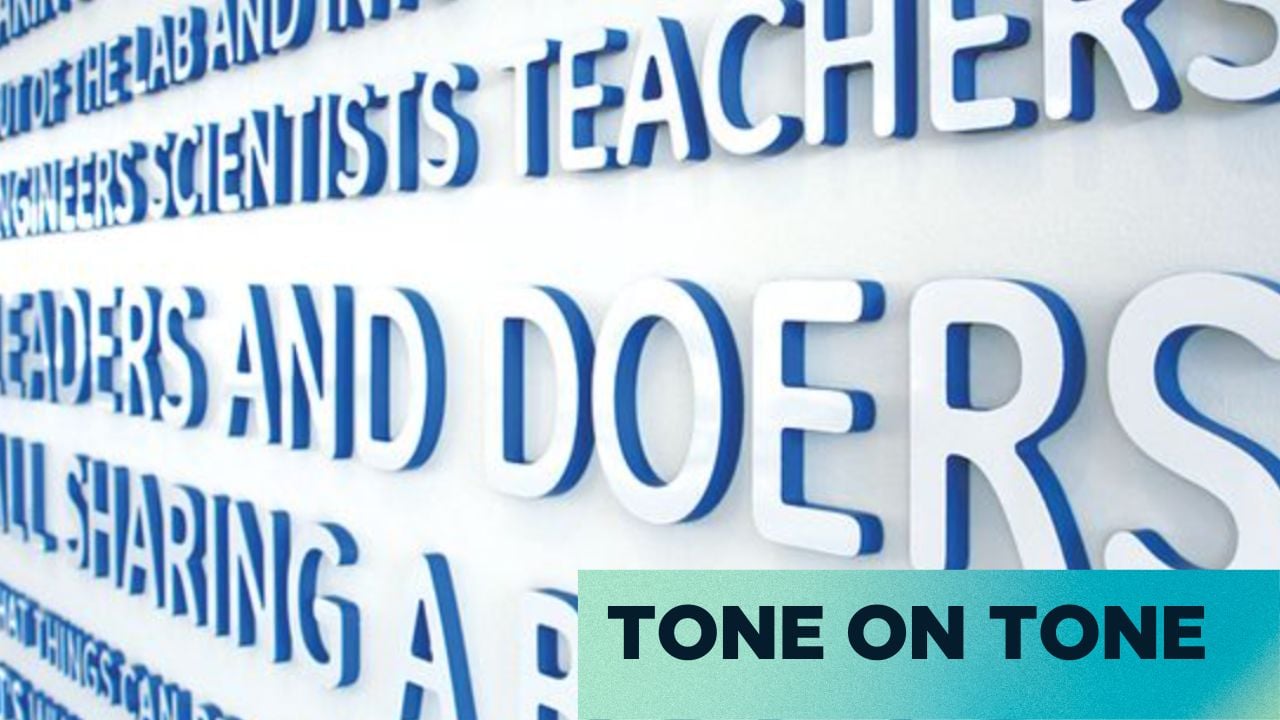 Our team has been seeing a lot of monochromatic design with hints of unexpected color. When it comes to tonal design, the real visual interest comes from the textures by layering different elements. This design style draws viewers eyes in and holds their attention as they try to discern every detail.
Check out our Pinterest board for more examples:
5. Retro Retail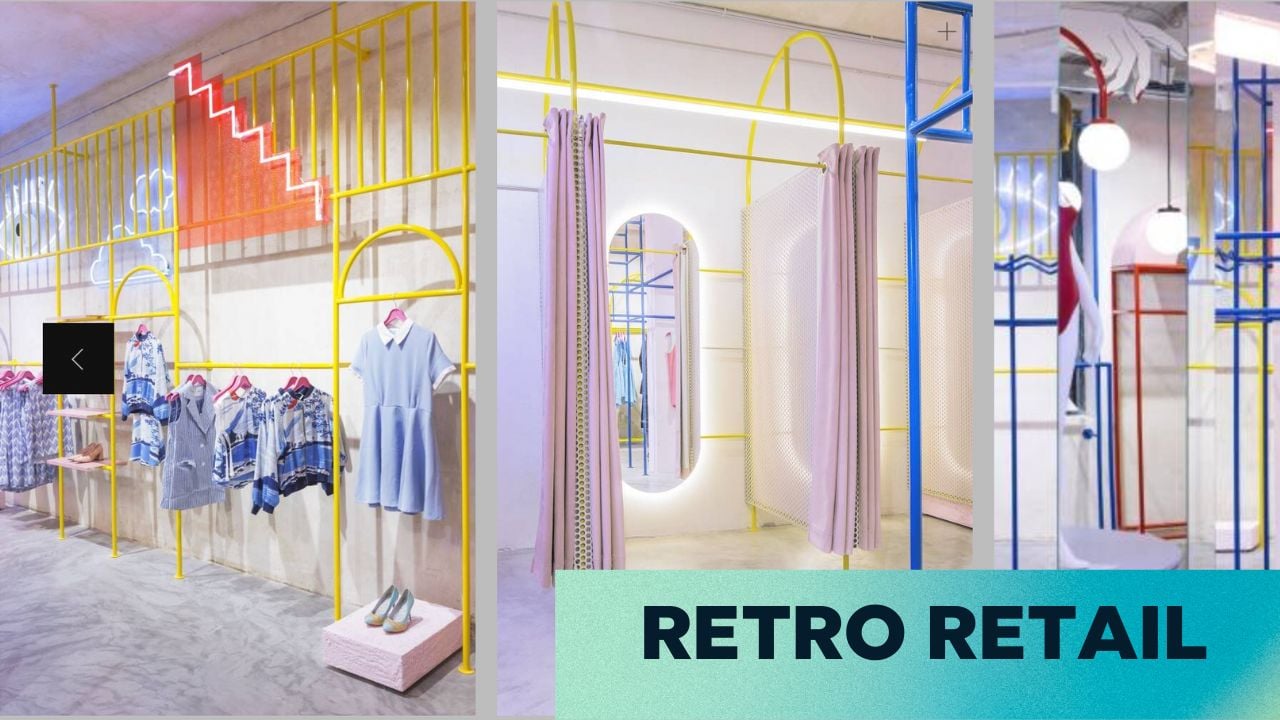 On the opposite end of the spectrum is a resurgence in retro retail design. The 90's (with a hint of the 80's) have been inspiring clothing trends for a bit, but the aesthetic is finally making it's way into experiential design. Obnoxious neons and bold primary colors clash together in the best way possible. Paired with squiggly lines and in-your-face patterns, consumers are likely to find themselves in spaces reminiscent of a Saved by the Bell title card.
Check out some of our favorite retro retail pins:
So that's what we expect to see in retail locations this summer!
Looking for more inspiration? Consider following our Pinterest for more great ideas related to experiential design, 3D manufacturing, and Media services.

---
About BluEdge
BluEdge is a national provider of comprehensive Managed Print & IT Services, Creative Graphics, Reprographics & Document Services, and 3D Services, and has been supporting clients since our establishment in 1898. BluEdge has been family-owned and operated for over 120 years and is proud to be a certified Woman Business Enterprise.
BluEdge has six locations in Carlstadt, NJ, New York, NY, Boston, MA, Philadelphia, PA, Washington, D.C., and Chicago, IL.
---
Topics: Retail Graphics, Experiential Graphics, Top #, Branding