Save up to $900


o

n Pro2 cameras & bundles.
AND
Get

20% OFF


your subscription*
*Select Matterport for Government (M4G) Subscriptions. A new government-compliant delivery platform engineered and managed for the requirements of government agencies and regulated industries.
Schedule some time on our calendar


Now through December 31st.
Immersive 3D models are the most effective tool for connecting people and places to enhance collaboration and accelerate project management. Matterport makes it easy to create digital twins ideal for promoting properties for sale or rent, planning construction projects, or capturing special places.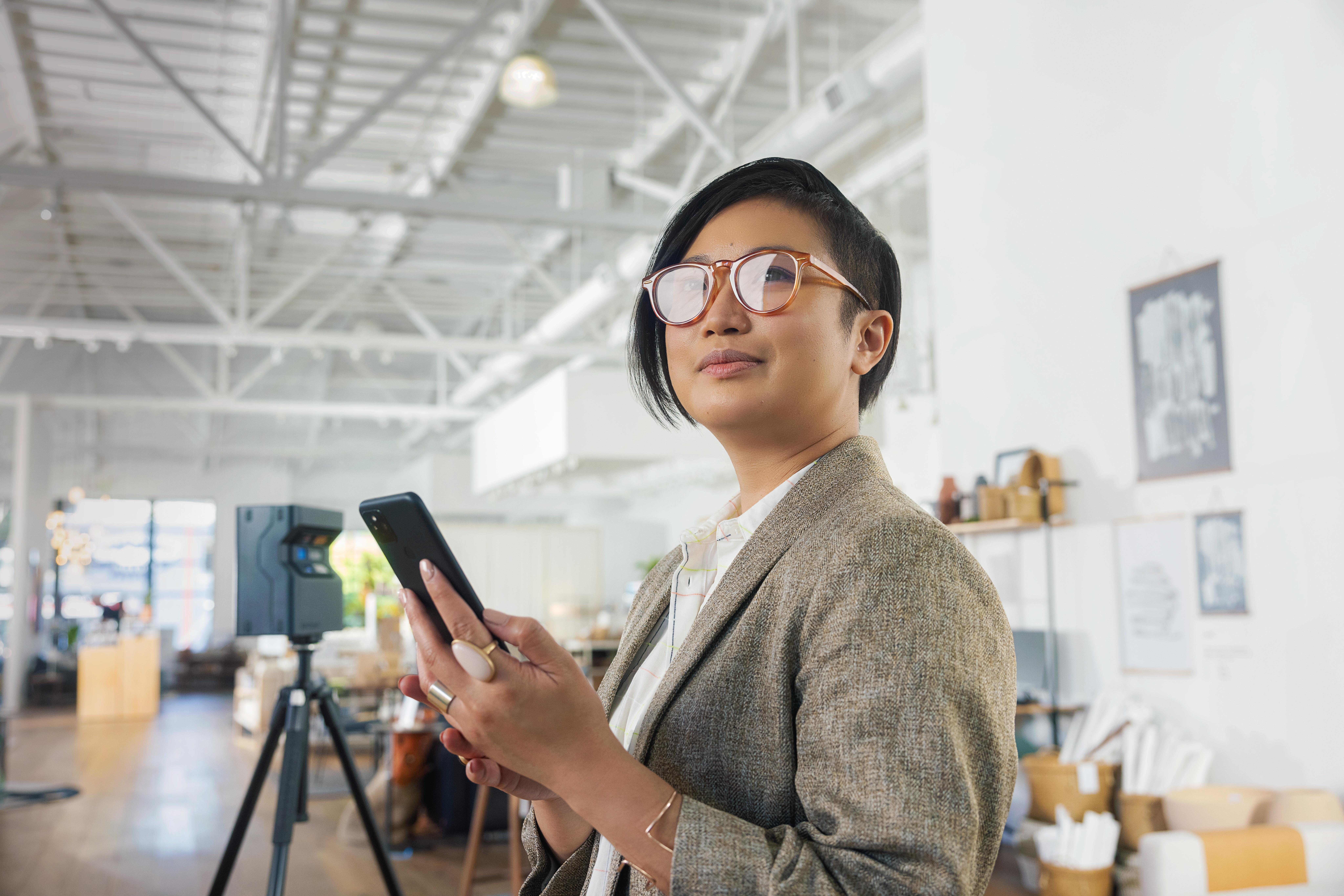 Supporting the future of firefighting and the Police Department.
Matterport's groundbreaking 3D capture technology has made its way to public sector agencies, NGOs, federally-related industries, and state and local governments. Recognizing the challenges forensic investigations pose, Matterport strives to enable the community to better maintain the integrity of a scene, securely share data across platforms, and access evidence indefinitely.
With Matterport for Government, use any compatible camera—including your smartphone—to create interactive, photorealistic, dimensionally-accurate 3D models, hosted in a federally-compliant cloud.
Creating a safer school environment and optimizing for efficiency.
Matterport supports the future of K-12 by helping secure and optimize planning for schools. The use of digital twins can provide a fast, effective, and affordable way to digitally capture and analyze school spaces at scale.
Digital twins in a school system can unlock a 3D model of a space, providing better planning capabilities, keeping our schools better prepared, more efficient and safer.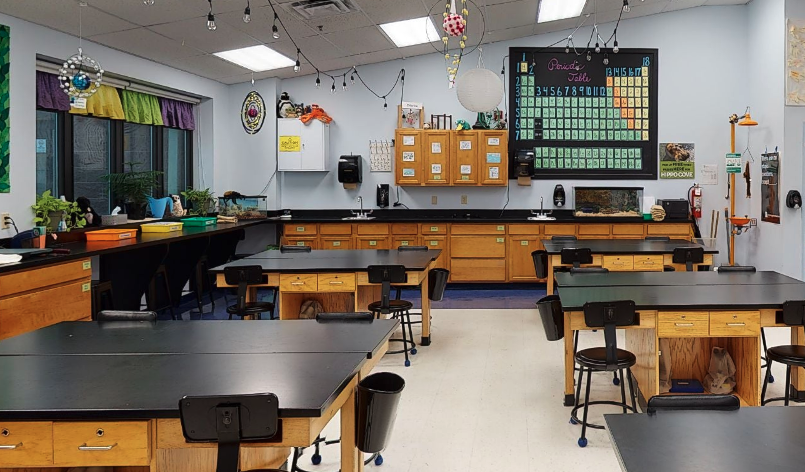 Get Speak to an expert to learn more about the Matterport for Government (M4G) SaaS subscription plan promotion.