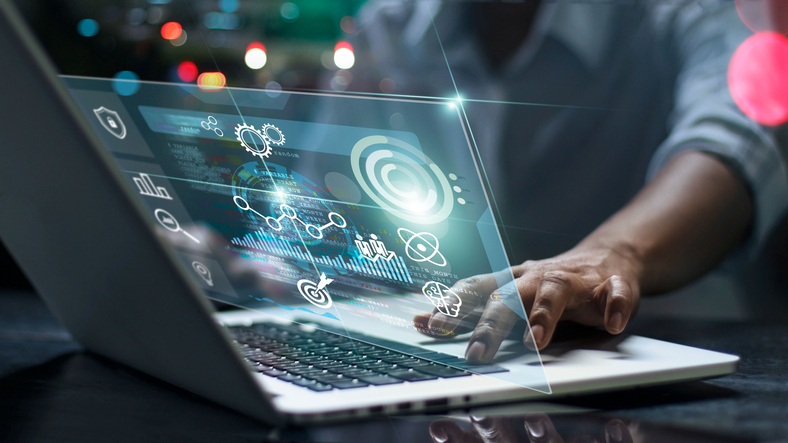 INFRASTRUCTURE MANAGEMENT
Our Co-Managed offering enables you to pass support for part, or all, of your IT infrastructure to us, helping you to improve availability for new initiative implementation while reducing the risk of downtime. This enables you to focus on the needs of your end users and IT initiatives that add the most value to your business.
Extension of In-House IT Manager
Change management
Patch management
Asset management
Supplier management
Capacity management
Security management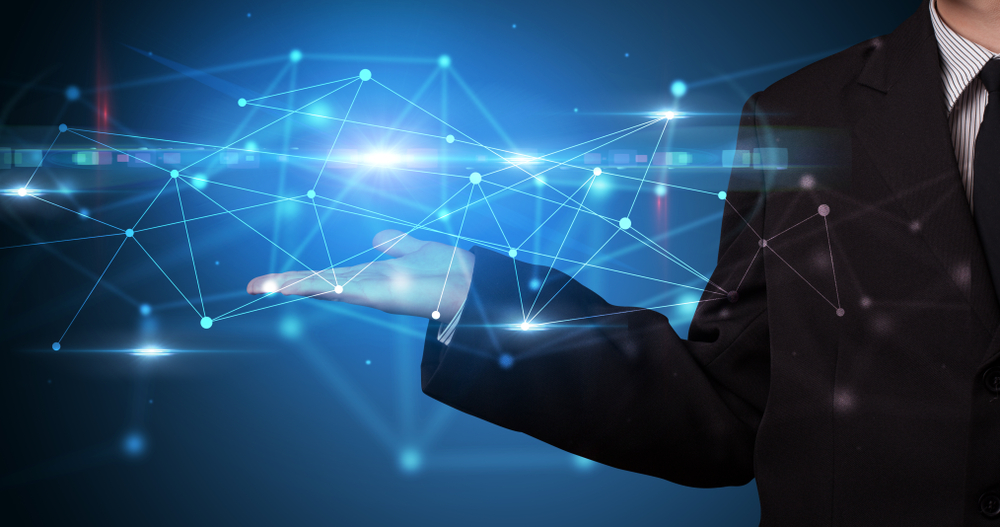 Our Fully Managed IT offering enables you to pass the support of your end users to BluEdge with a defined SLA. This allows your team to focus on managing the core environment and initiatives that have the biggest bottom-line impact on your business.
All Co-Managed Components
1st line support
Problem resolution
Incident management
Third party escalation
Service request fulfilment
User device support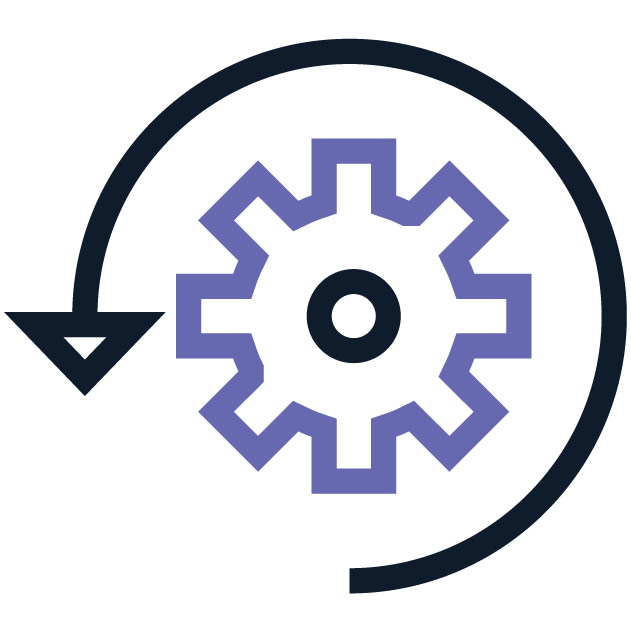 Backup & Disaster Recovery
Regular, automatic backups, emergency response planning, and regular testing of restore availability.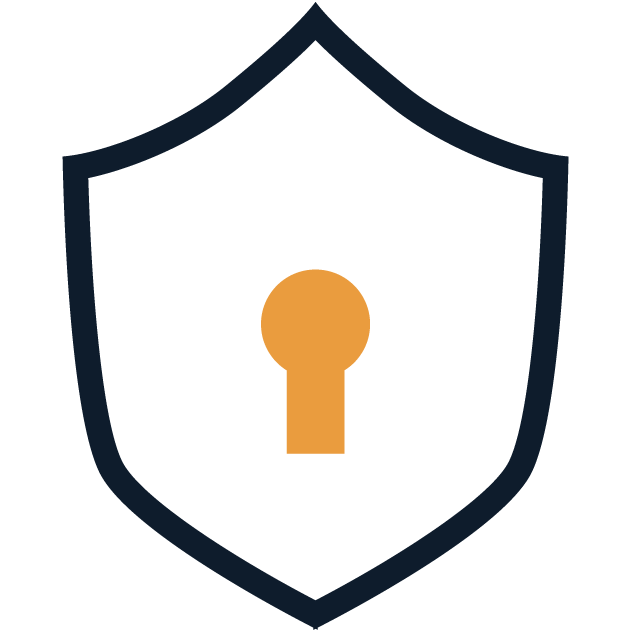 Security Features
Firewalls, anti-virus software, web content filtering, encryption, intrusion detection and prevention.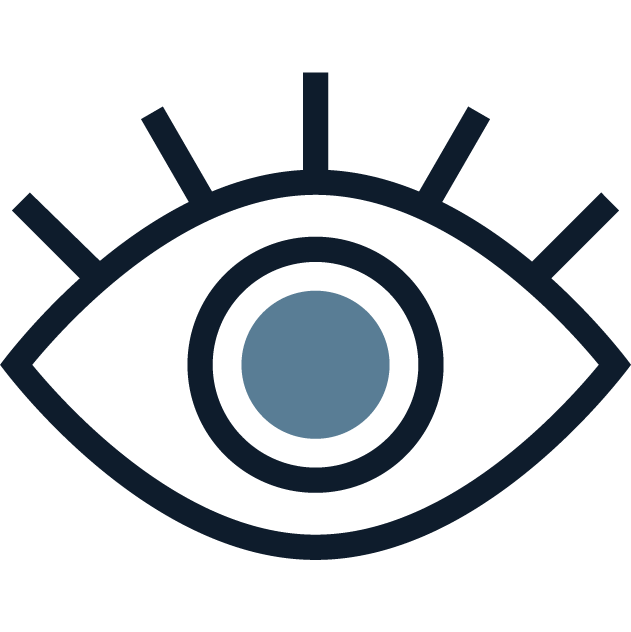 Network Monitoring
A remote monitoring and management (RMM) tool will be installed to monitor all endpoints, computers, and the overall network.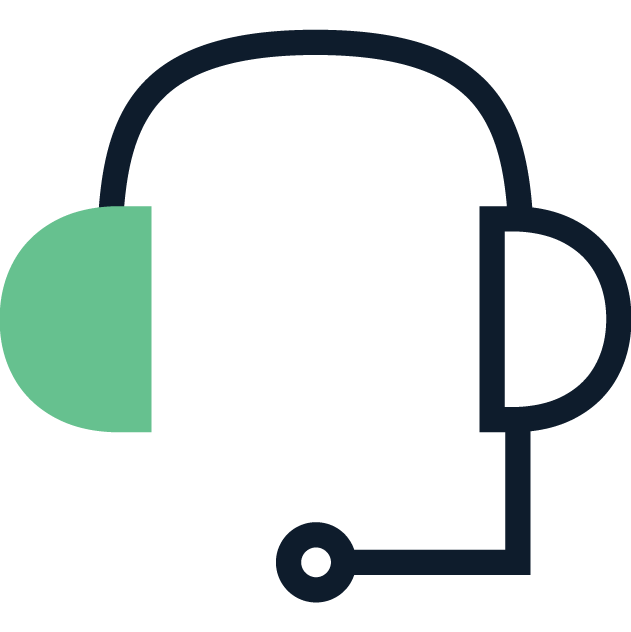 Helpdesk Support
Our Helpdesk is accessed through our customized service portal immediately connecting you with the BluEdge analyst team.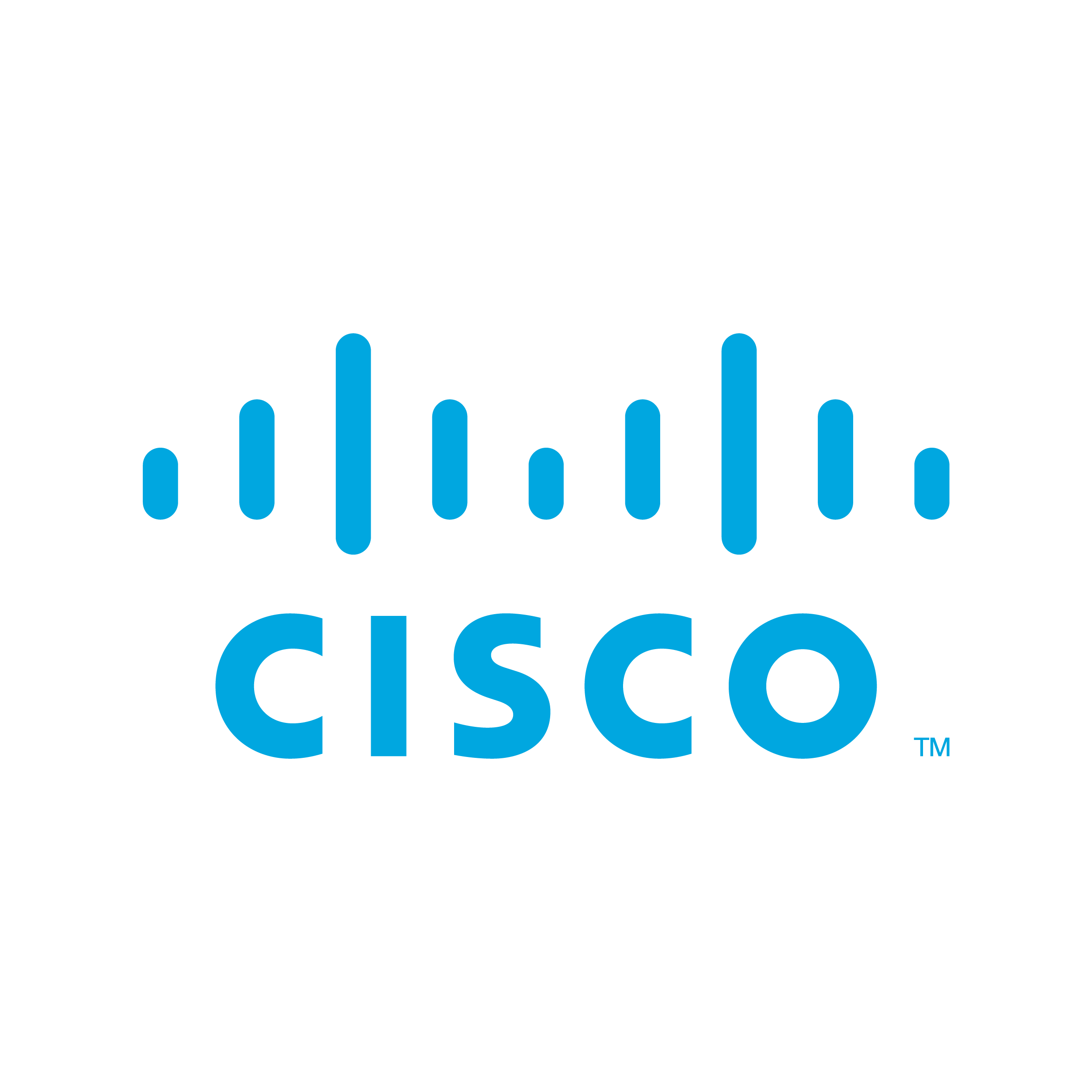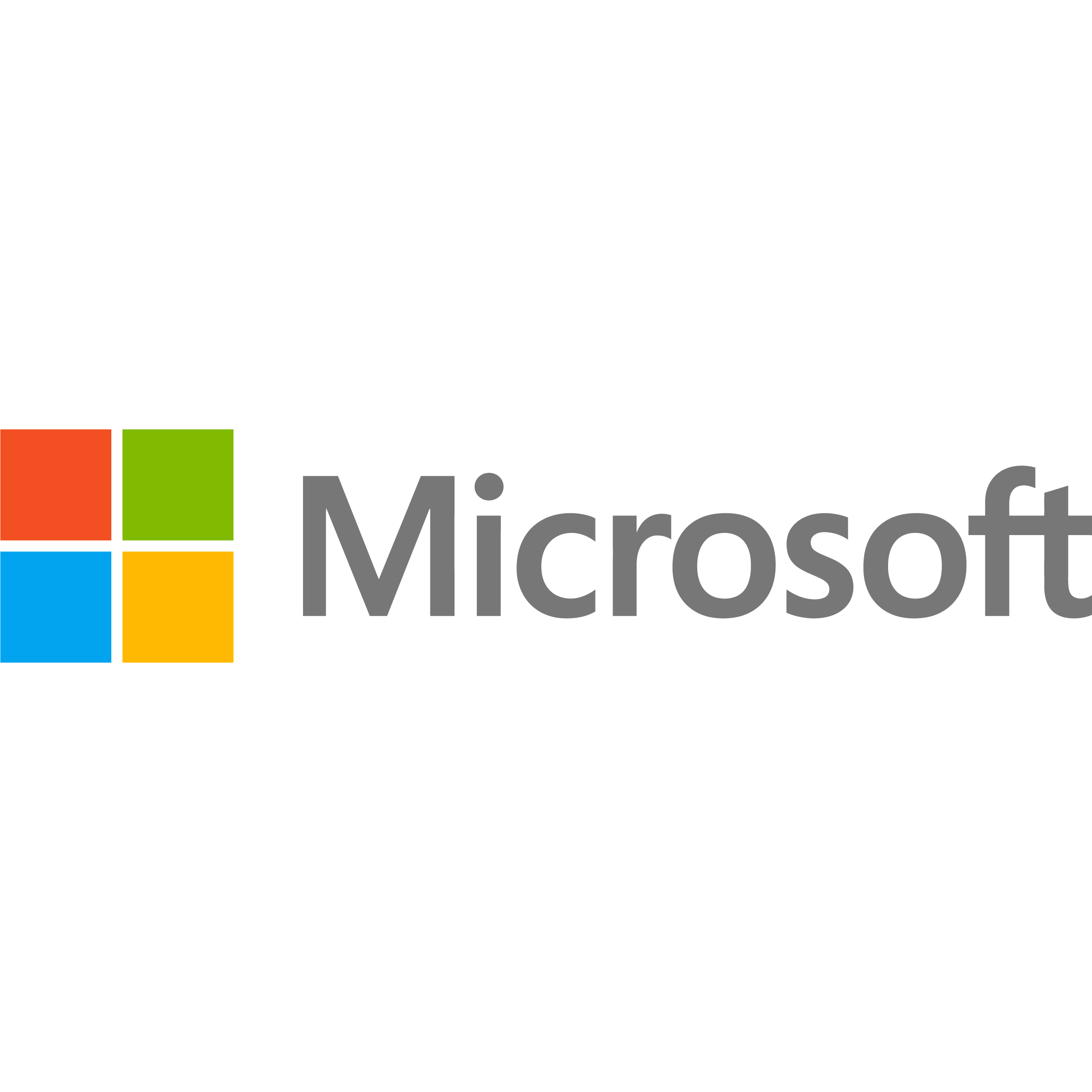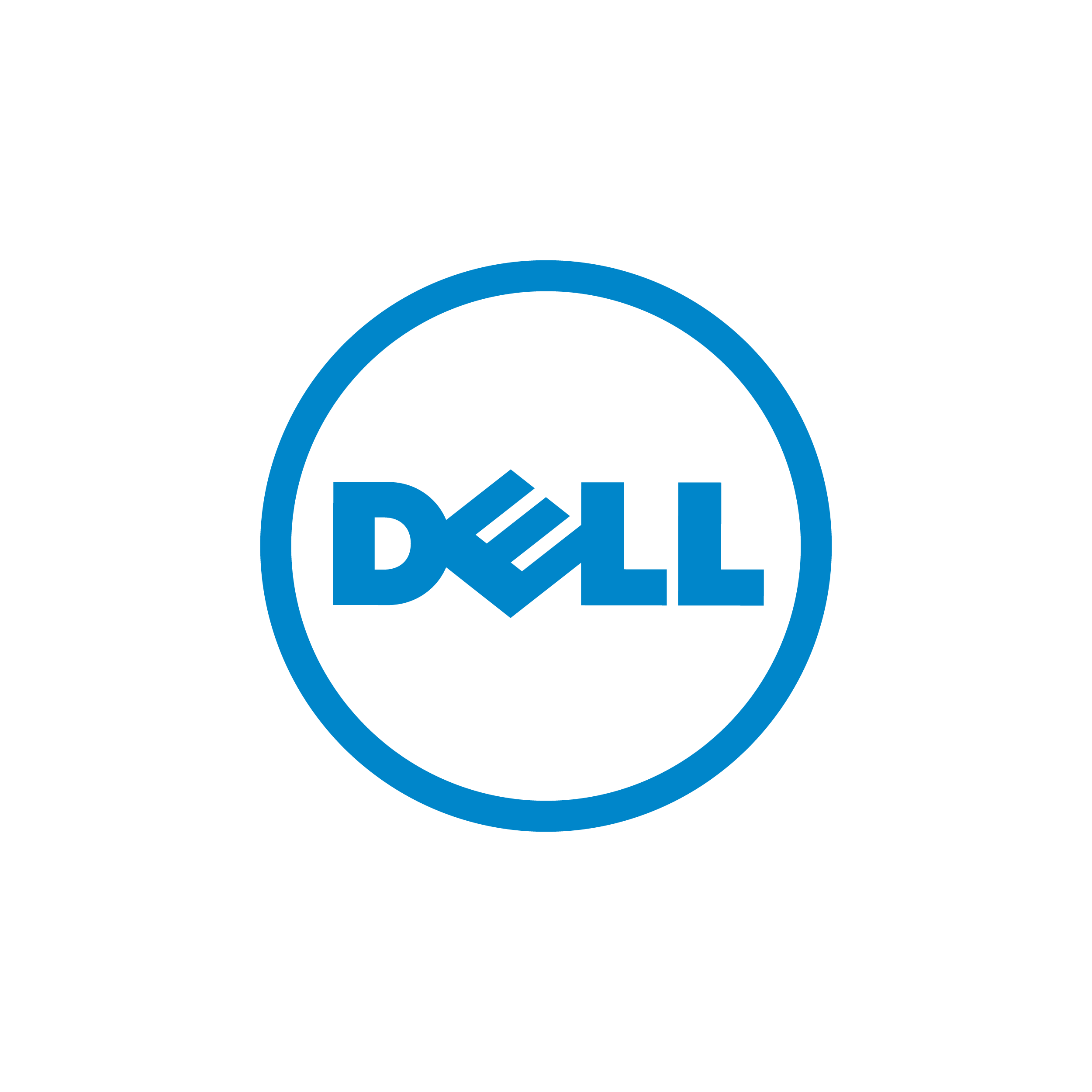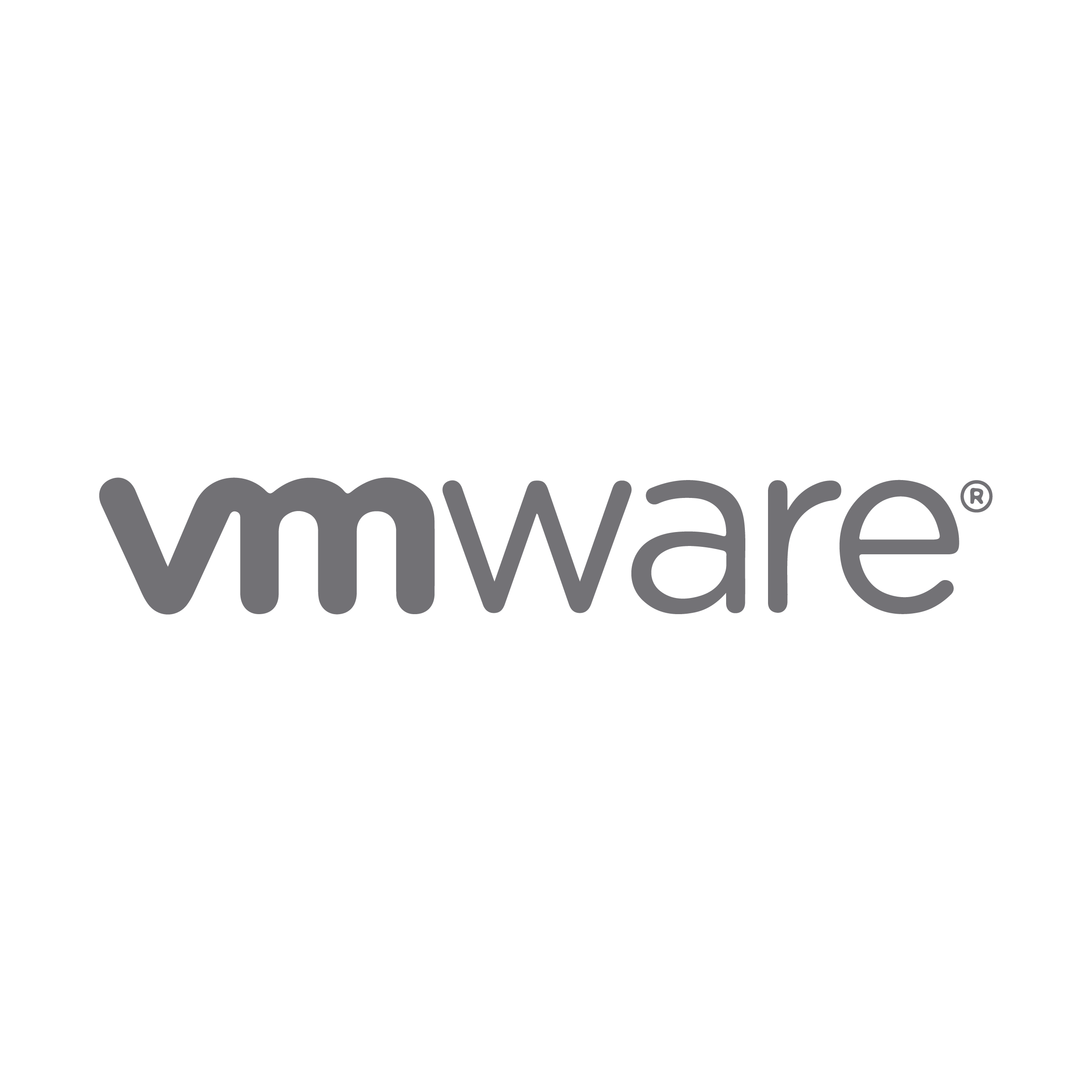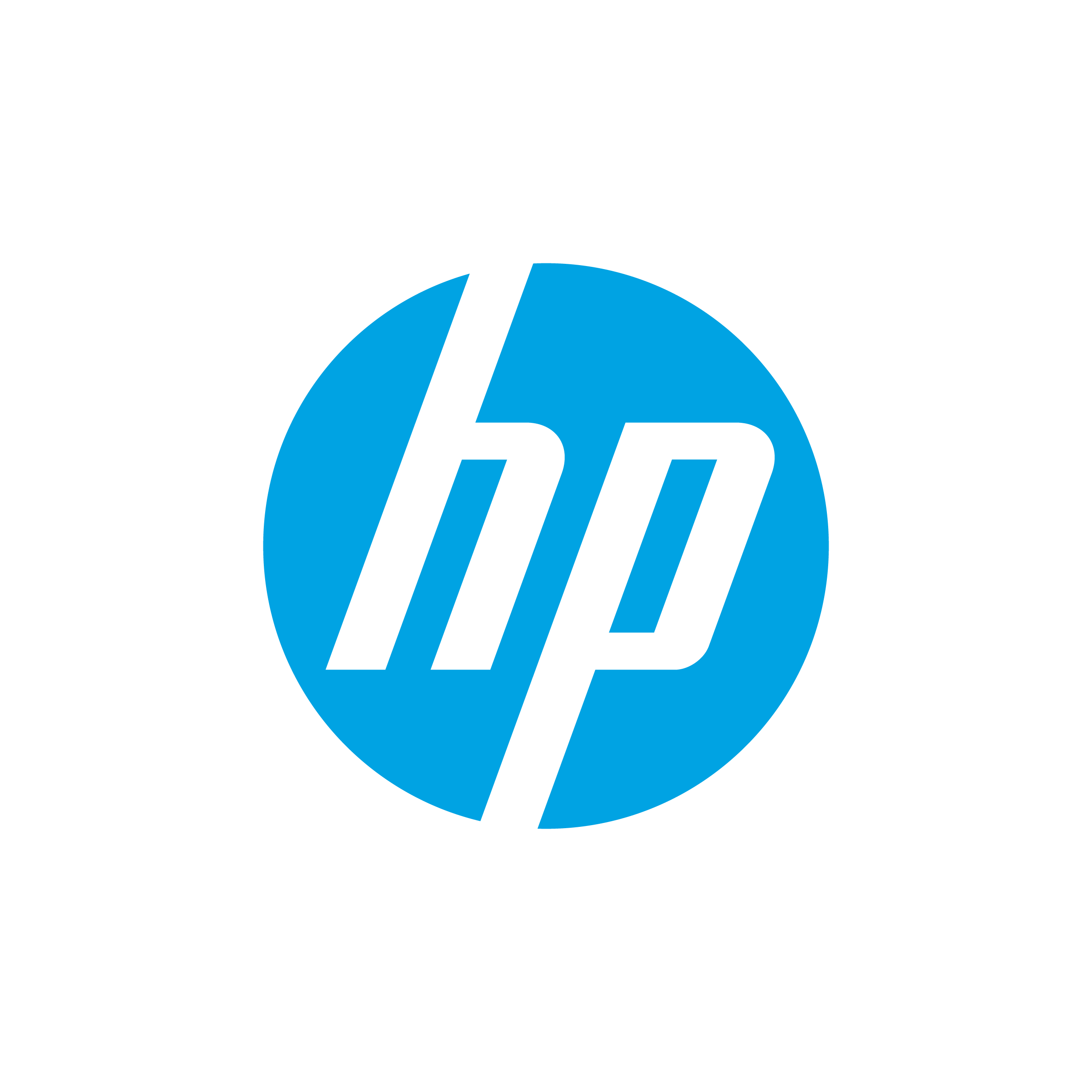 To schedule a FREE IT assessment & consultation, please fill out the form or call our toll free number 888.599.6611